Swiss Life Asset Managers France has developed a strong expertise in offices assets in France, Italy, Spain, Belgium and Luxembourg.
In-depth understanding of business property investments  
Invested in all types of real estate assets, Swiss Life Asset Managers France has developed a strong expertise in the office sector since its creation, which represented 50% of its assets as of 31 December 2022. It manages almost 160 office assets with a very strong prime positioning in inner Paris, as well as in Europe. Our experienced team draws on the sourcing of numerous office projects to offer tailored solutions to French and international investors. 

We are increasingly responding to customised requests and this is what we have also done with our own offices in which we have created different spaces and layouts: mineral, plant, standing and/or sitting areas, lounge space. In addition, we are always looking for sustainable development, combining high environmental performance, a positive impact on society and the comfort and well-being of the users
Office property at a glance
A complete range of services

Experienced teams that handle asset management and property management assignments as well as specific office building restructuring projects.

Sourcing and acquisition capacity

Completion of a major transaction on the market in 2019 with the acquisition of a portfolio of 28 office buildings located in Paris CBD for EUR 1.7 billion.

Asset classification based on SRI strategy

All assets are subject to our SRI strategy which involves ESG rating, defining improvements and measuring these actions.
Eco-Campus Paris West, a visionary project for the office of tomorrow

Located in La Garenne-Colombes, in the natural extension of La Défense, the eco-campus offers a very pleasant working environment with horizontal architecture. It includes more than 90,000 sqm of offices,
5,700m² of terraces and a 1.6-hectare park at its centre, a real green lung at the gateway to Paris. 

Our latest acquisitions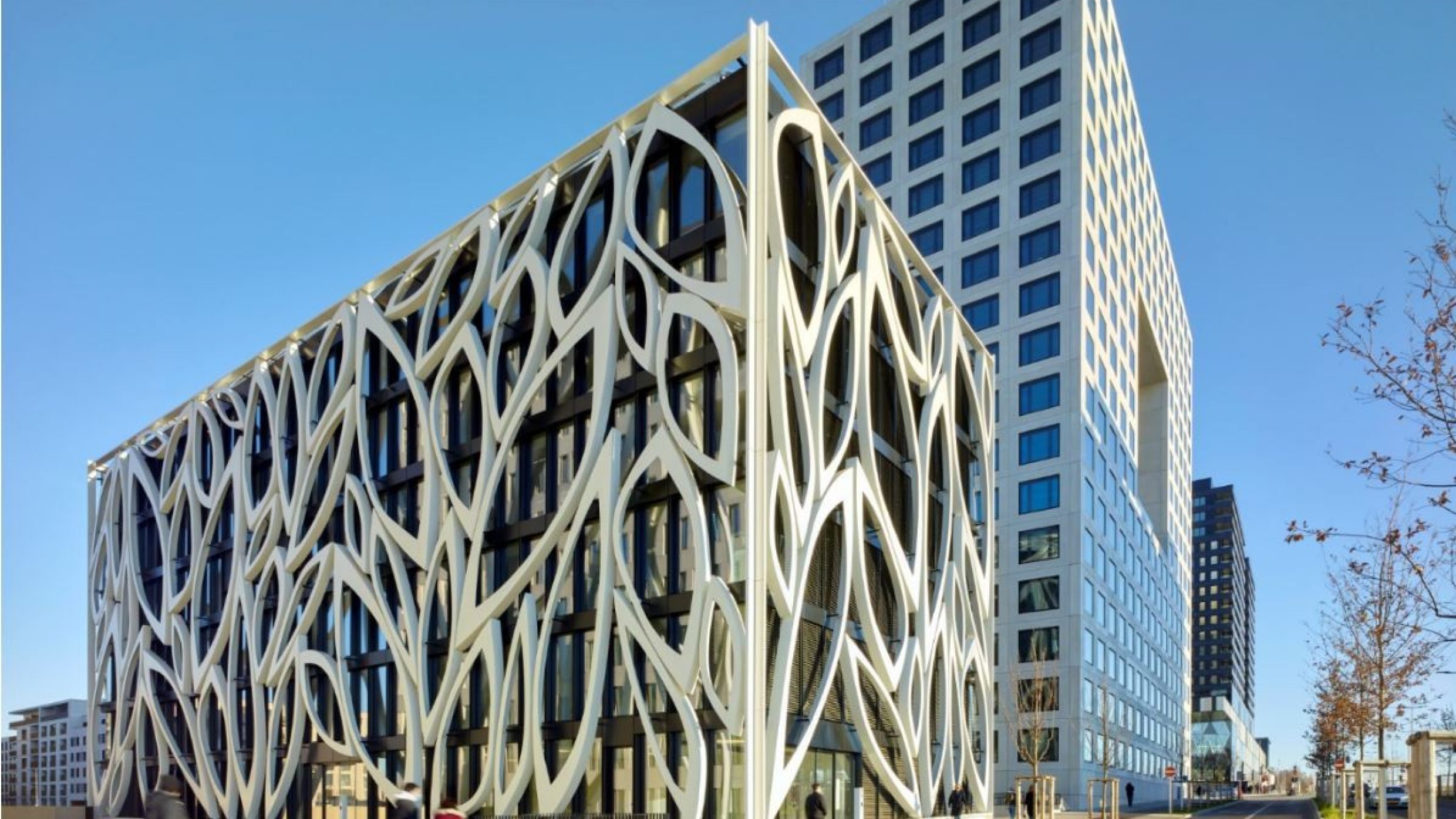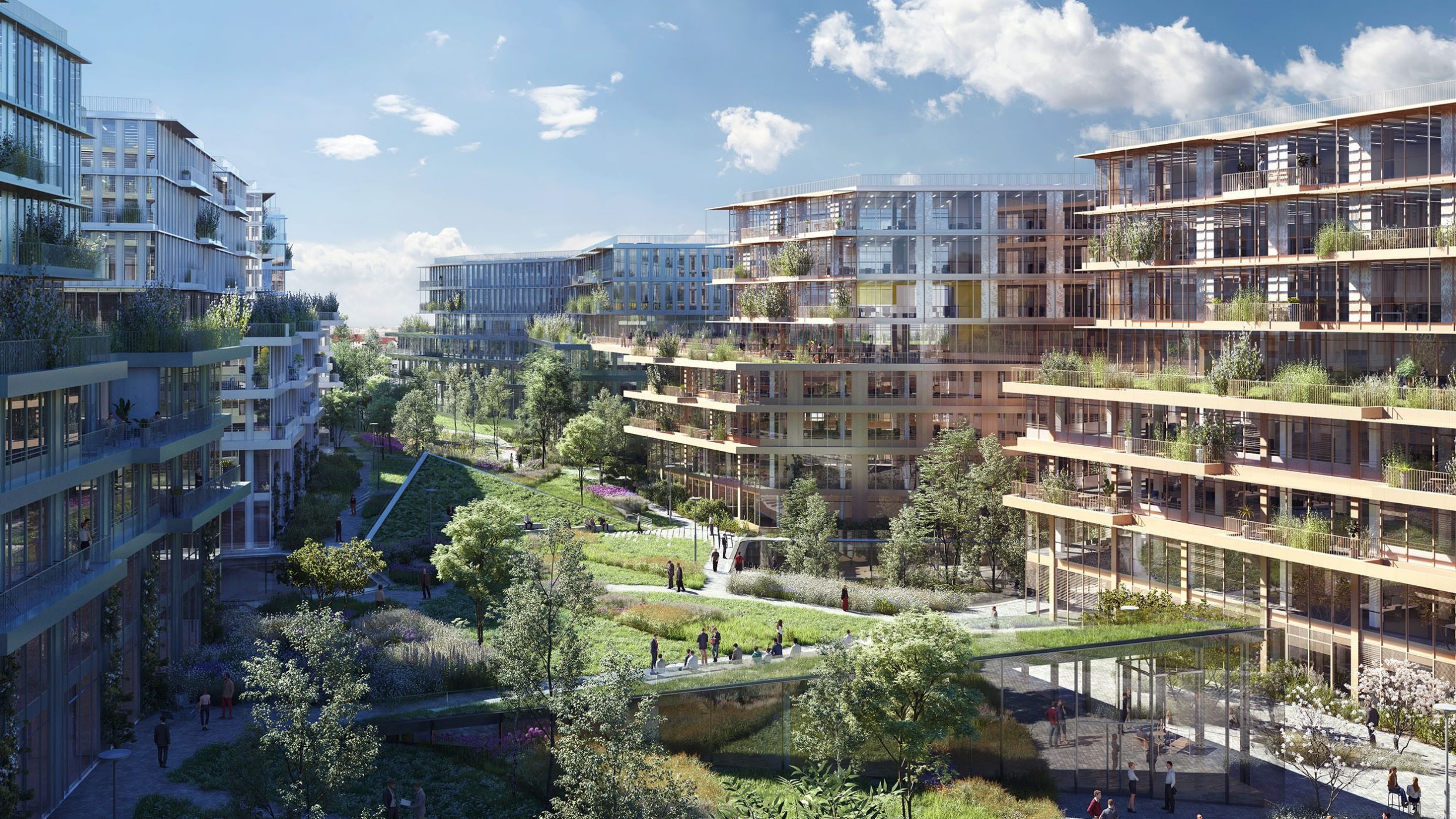 Engie Eco-campus, La Garenne Colombe, France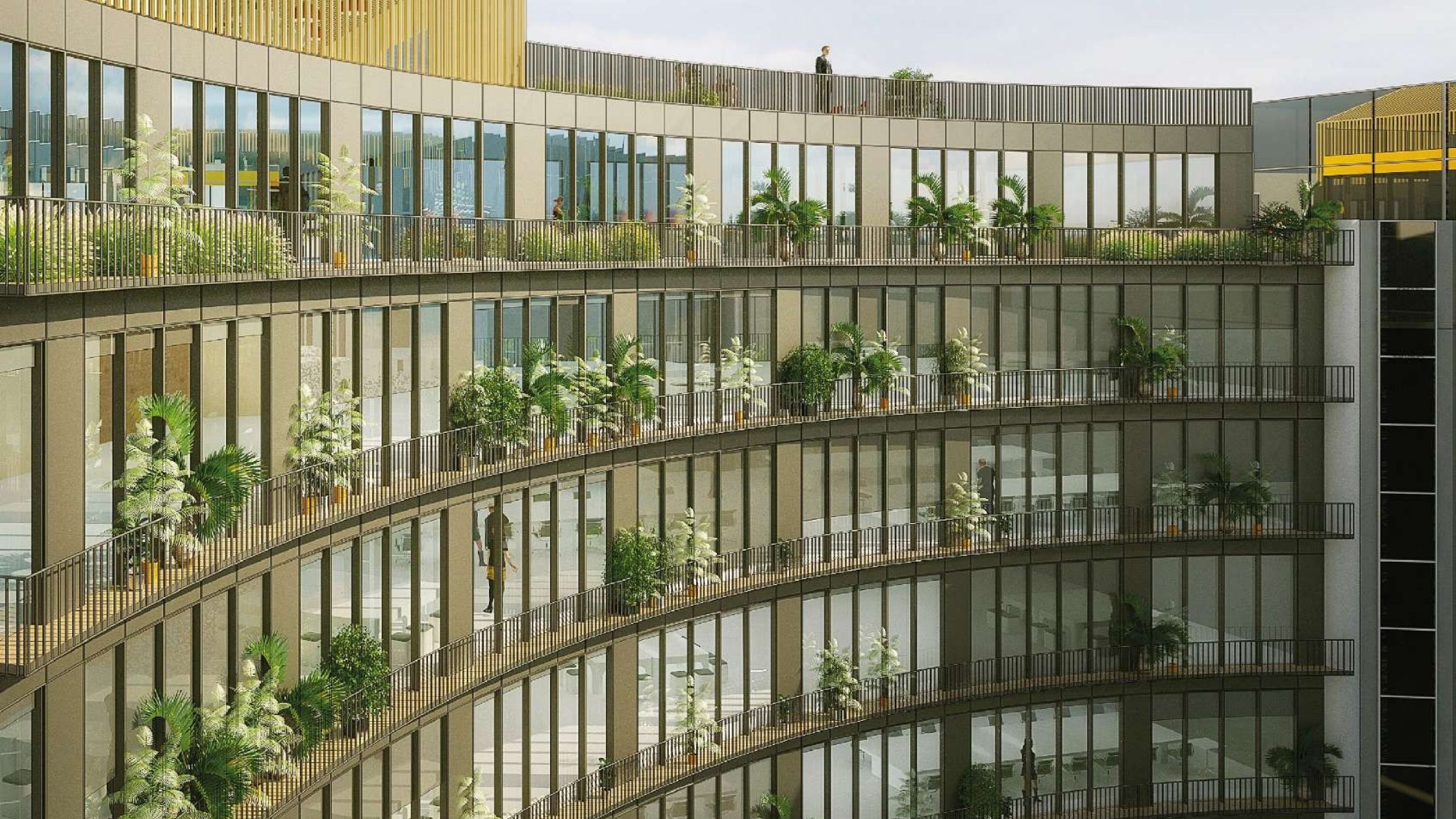 Le Ace, Boulogne Billancourt, France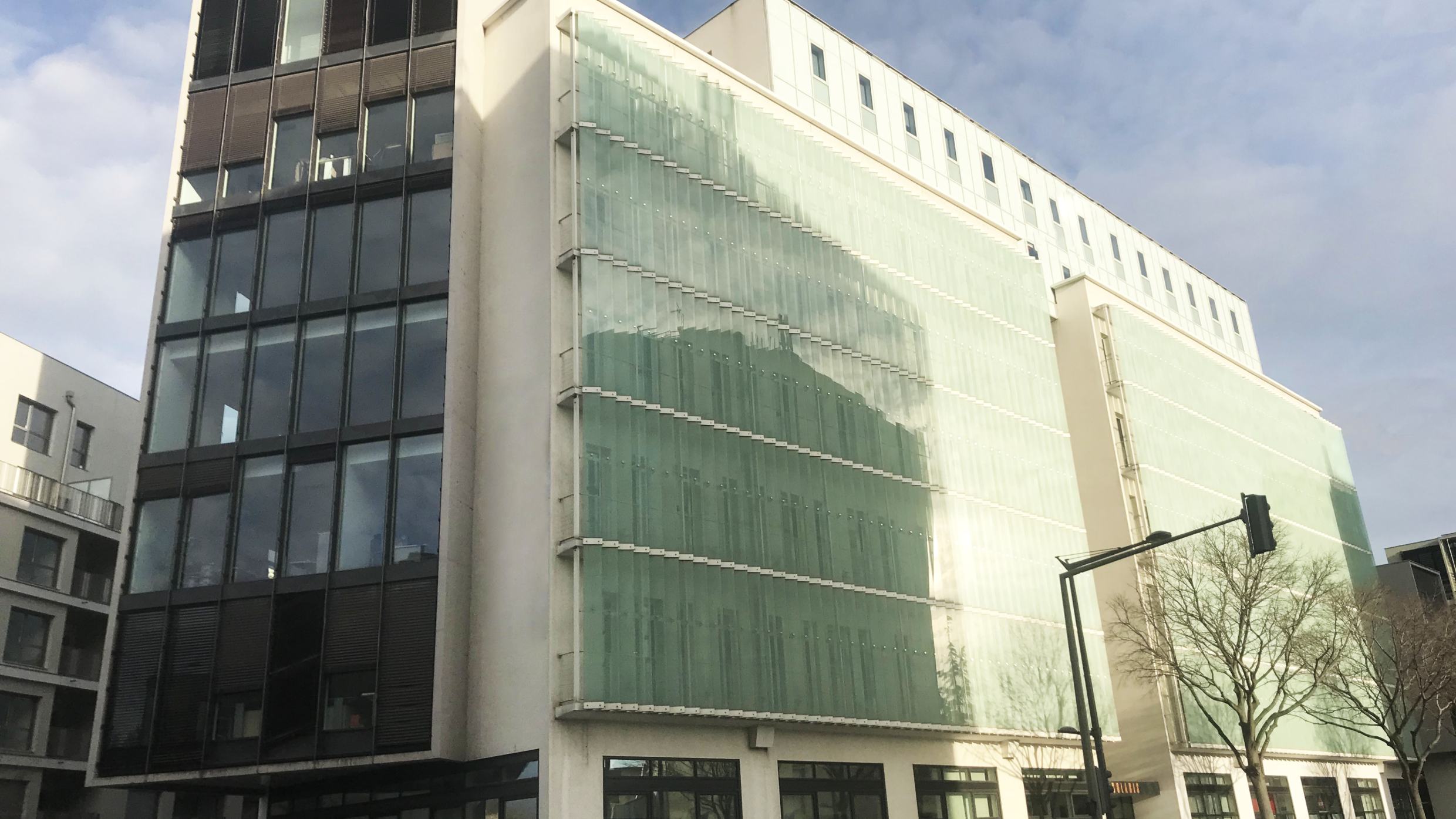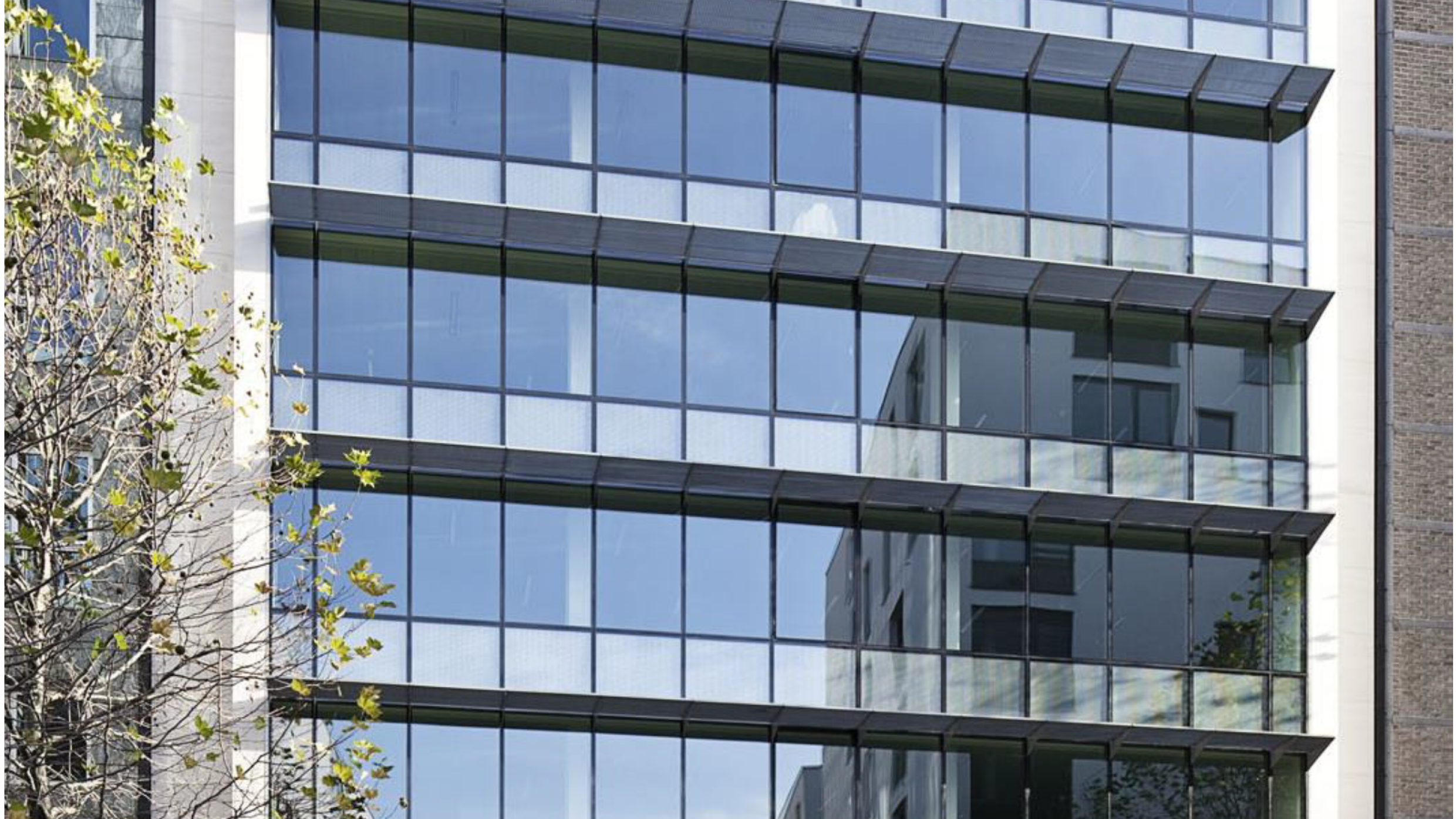 Le Froissart, Brussels, Belgium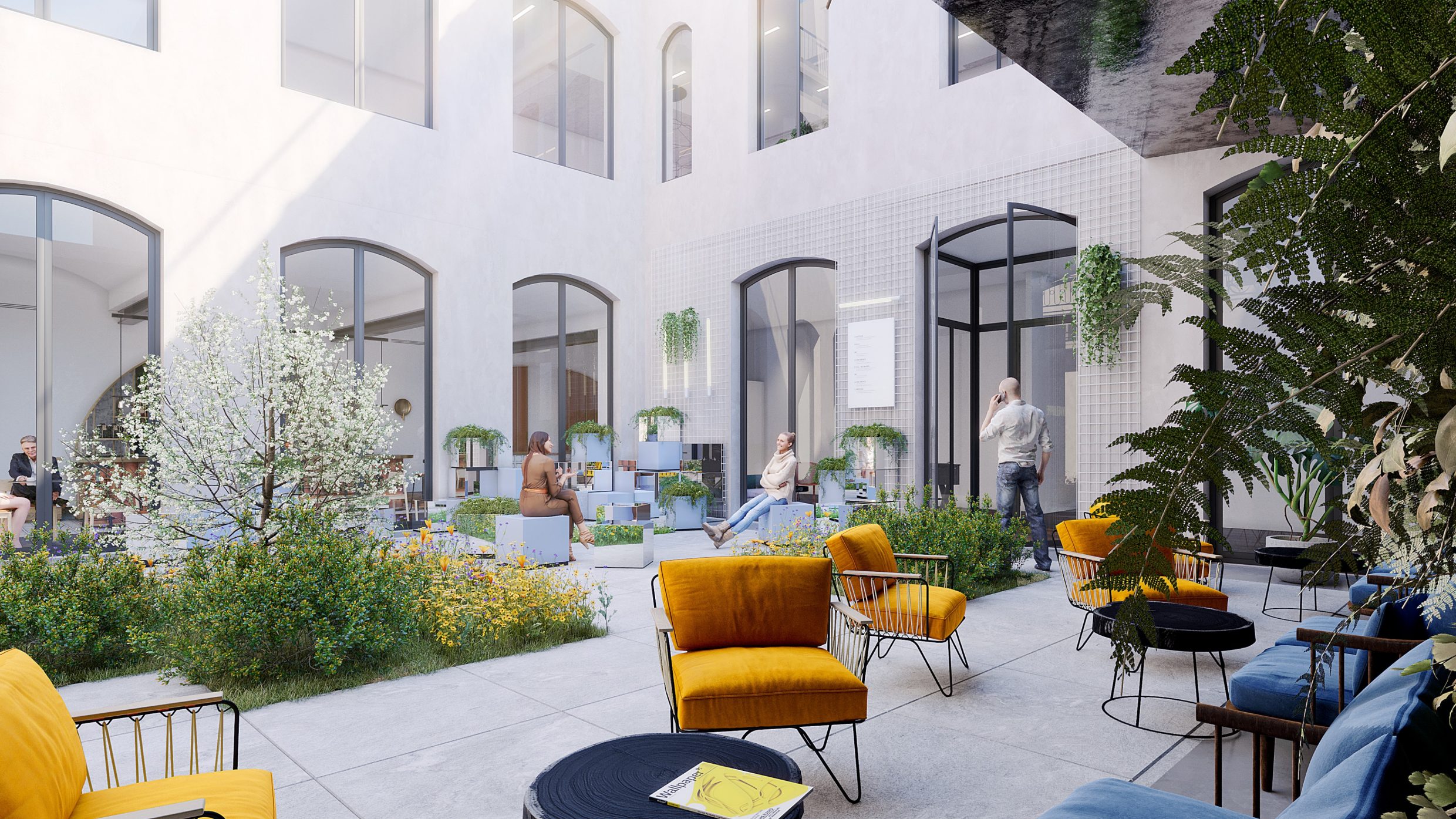 Les Petites Ecuries, Paris, France