Swiss Life Asset Managers has launched a new fund, "Swiss Life REF (LUX) European Hotel Fund S.A., SICAV-SIF", aimed at international institutional investors with a target volume of EUR 1 billion.
"Swiss Life REF (LUX) European Hotel Fund S.A., SICAV-SIF" has recently obtained approval from the Luxembourg financial market regulator ("CSSF") and local regulators, including the Autorité des marchés financiers (the "AMF") in France. The fund, which is managed by Swiss Life Fund Management (LUX) S.A. and advised by the Swiss Life Asset Managers Hotel Competence Centre located in Paris (Swiss Life REIM France), will focus on 3-star and 4-star hotels located in dynamic European cities with a target consolidated leverage of 40% 1. 

The fund plans to build up a European portfolio and will focus on the main European hotel markets such as France, Germany, and the Netherlands as well as Southern Europe, which offer high potential for growth in average Revenue Per Available Room (RevPAR). 
The fund will target well-designed assets that match the demand from today's price-conscious travellers who have high expectations of quality and value, as well as unprecedented choice driven by a leap forward in technology.
Swiss Life Asset Managers has a solid track record in all hotel segments, with a total of 79 hotel investments, representing more than EUR 1.4 billion of assets under management as at December 31, 2018.
More specifically, Swiss Life Asset Managers has acquired 17 hotels in the past 18 months. "We have been active in the hotel segment since 2013, and this is the fourth fund we have launched for this asset class, which is highly appreciated by our investors. This fund will benefit from Swiss Life Asset Managers' expertise in hotel investment, asset management, structuring and research", highlights Frédéric Bôl, CEO Swiss Life Asset Managers France. 
"Asset allocation models show the value of exposure to the hotel sector in Europe, i.e. geographic and sectoral diversification, which are key elements in minimising risk. France remains the world's leading tourist destination in terms of numbers of visitors, while Spain is the most popular in Europe in terms of leisure room nights, followed by Italy. Germany offers a broad range of cities where business travel is synonymous with stable revenue", explains Béatrice Guedj, Head of Research & Innovation Swiss Life REIM France. 
"This fund already has the support of Swiss Life as an investor, with a planned commitment of two hotels in Munich and Düsseldorf to be brought into the fund this year. In addition, our highly active deal sourcing capabilities in Europe enabled us to sign a commitment for the acquisition of two hotels in the city centre of Lisbon at the end of last year. Further investments are expected in 2019 as we continue to source high-quality assets", adds Johanna Capoani, Head of the Hotel Competence Centre.
1 Maximum consolidated leverage of 50% © Swiss Life Asset Managers 

Fund information
| | |
| --- | --- |
| Fund name | Swiss Life REF (LUX) European Hotel Fund S.A., SICAV-SIF |
| Profile | Core / Core+ |
| Target size | EUR 1 billion gross asset value |
| Leverage | Target 40% (maximum 50%) |
| Assets targeted | City centre or close periphery assets. In general, 3-star and 4-star hotels. Newly built budget hotels may be underwritten on an ad-hoc basis |
| Location  | Pan-European coverage, with particular focus on Western and Southern Europe |
| ISIN code | LU1920067672 (CSSF approval granted 11/10/2018) |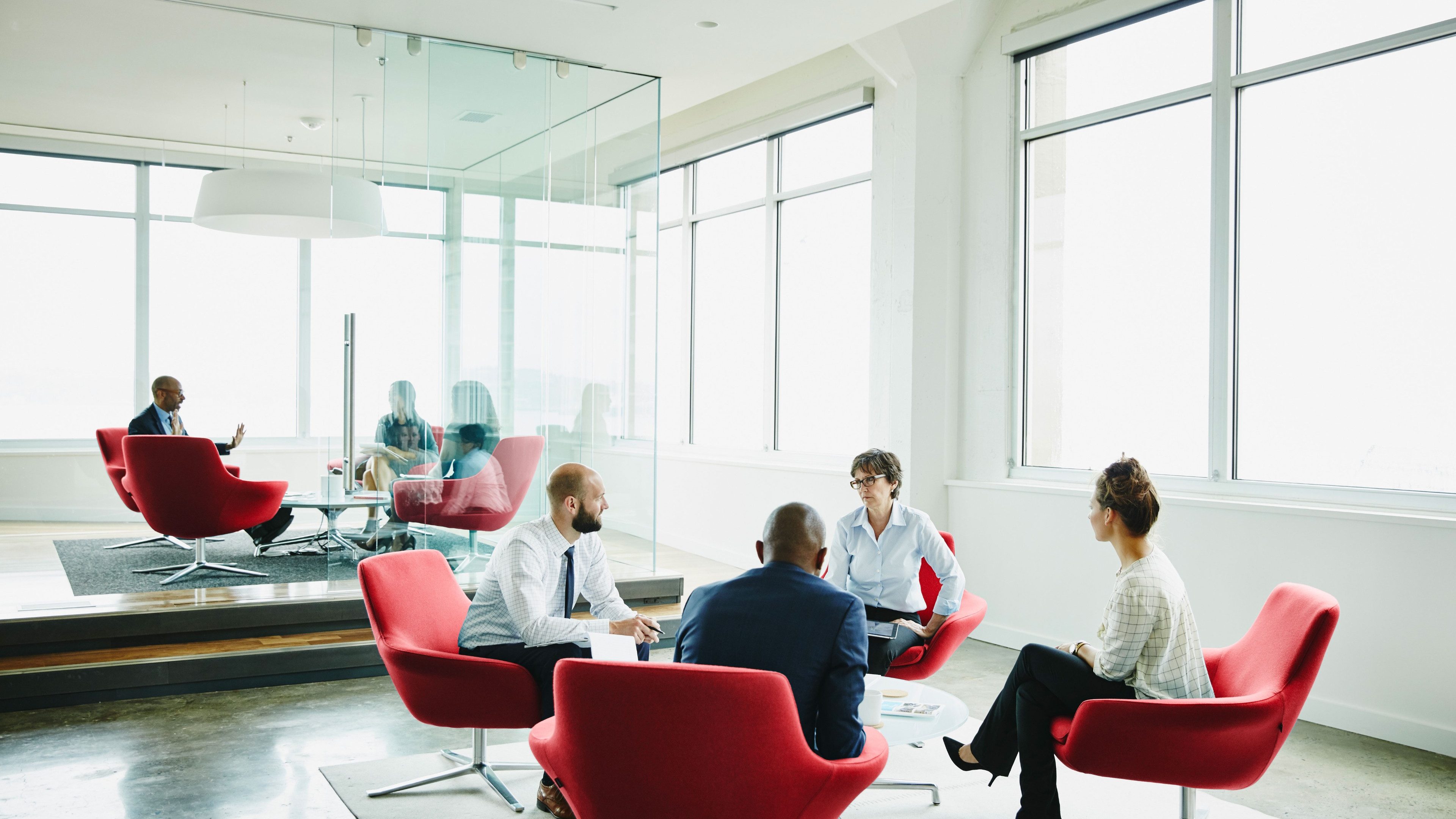 Discover our diverse range of professional fund solutions