Convinced that the climate crisis cannot be tackled without the financial and real estate players, we position ourselves as a responsible company and propose a management policy based on the ESG appreciation of our assets.
70,30 % of our real estate assets

integrate ESG criteria into their investment processes, i.e. 98% of real estate assets for which we perform asset management tasks alone (no delegating, no advisory services).

90 % of the securities funds

integrate ESG analyses into their investment processes and, in particular, exclude securities whose income is based on the extraction, exploitation or sale of thermal coal, controversial ("red flag") securities according to MSCI or securities whose ESG rating from MSCI would be insufficient (CCC rating)

29 SRI-labelled funds

bringing to €20 billion the SRI assets we manage as at 30.06.2023 for 20 funds in total for Securities and 9 for Real Estate.
An approach based on the ESG assessment of our assets

For more than 160 years, our investment philosophy is focused on all the various facets of long-term capital protection and risk management. As we are highly aware of sustainability issues and of the impact of each investment decision, we support our clients' investment decisions every day so that they can make sustainable choices and at the same time plan their financial future with complete freedom of choice. 

As real estate has a significant environmental impact and plays a key role in the well-being of society, we have integrated ESG (environmental, social and governance) issues into our decision-making from the outset. Our philosophy is centred on the need to develop existing assets and upgrade new properties to the highest standards in order to develop our overall real estate portfolio. To carry out this approach successfully, we work together with reputable service providers (Ethifinance, MSCI, Deepki…). 

A pragmatic SRI approach
1. ESG Integration objectives
The 3 ESG pillars are taken into account when defining the ESG profile and strategy of our assets.
2. An incremental vision
Our strategy does not aim to acquire the best rated or certified assets. We seek to enhance all the portfolios we currently hold.
3. A strategy for improvement
ESG issues are integrated into the day-to-day management of our real estate assets, from the selection to the allocation of investments, by rating all our assets, measuring how this rating has changed and defining a strategy to improve the ESG rating.
4. A shared ambition
Our teams are involved at all levels of the company and thus obtain an overall view of sustainable development issues.
5. A transparent approach
We communicate our activities and our progress in implementing this approach.
Participation in the financial community's initiatives for a sustainable economy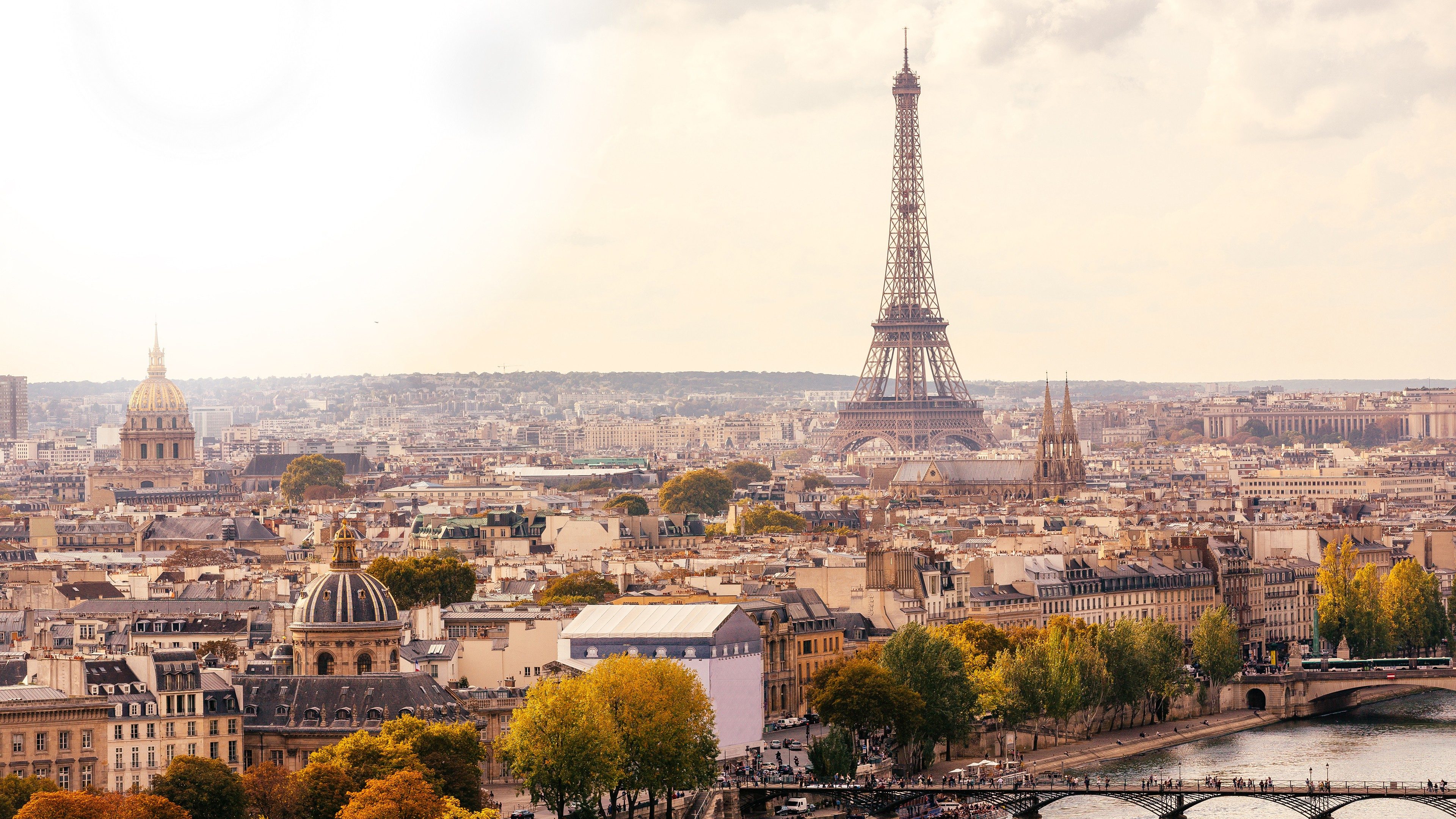 Since 2009, we are a signatory of the PRI (Principles for Responsible Investments) and, since 2018, member of the GRESB, the benchmark for real estate.
We took part in a working group led by the ASPIM (French association of real estate investment companies), to develop a real estate SRI label.
We are also involved in the "Real Estate and SRI Transparency Code" working group of the AFG (French Association of Financial Management) and are a signatory of the Sustainable Building Plan's tertiary sector charter, which aims to reduce energy use in buildings.
Our membership in the OID (French Observatory of Sustainable Real Estate) enables us to assess the ESG performance of our buildings and compare ourselves with a benchmark.
In 2021, we joined the FIR (Forum for Responsible Investment), a multi-stakeholder association whose purpose is to promote and develop responsible investment and its best practices.
In 2023, we became a member of the Finance for Biodiversity Foundation and joined the 140 financial institutions that have signed up to the commitment.
Supporting you in your choices is what we're here for.