Corpus Sireo and Swiss Life REIM France are acquiring two further properties, one in Helsinki and one south of Paris, for Swiss Life Asset Managers, by way of one of its real estate funds domiciled in Switzerland.
The property purchased in Helsinki, the "Fredriksberg A" office building, is located in Vallila, one of the Finnish capital's most desirable business districts. The six-storey new building boasts some 9000 square metres of office, restaurant and retail space. The coming years will see the development of further new apartments, workplaces and venues for gastronomy and culture in the immediate vicinity of the location.
The first property acquired in France is located in Boulogne-Billancourt, a sought-after suburb directly southwest of Paris. The commercial building comprises office space of around 4350 square metres. Tenants profit from the tranquil location with good transport connections. The property is just a few hundred metres from the centre of town and the nearest metro station, as well as the Stade Roland-Garros tennis complex and the Parc des Princes football stadium.
Renato Piffaretti, Head of Real Estate Switzerland at Swiss Life Asset Managers, says: "We are delighted to be able to expand our cross-border portfolio with two more high-quality properties, and thus continue our successful strategy. In the present low interest rate environment, Swiss real estate investors can benefit from attractive returns and a broader diversification."
The real estate fund, domiciled in Switzerland, invests in European office, retail and residential real estate as well as mixed-use properties. It will focus on Core and Core Plus locations in large European cities and in European regional centres and their suburbs. The focus of the investments will be on the European core markets of Germany, France and the United Kingdom as well as Austria, Benelux, Scandinavia and southern Europe.
Disclaimer
This document was produced with the greatest of care and to the best of our knowledge and belief. However, we provide no guarantee with regard to its content and completeness and do not accept any liability for losses which might arise from making use of this information.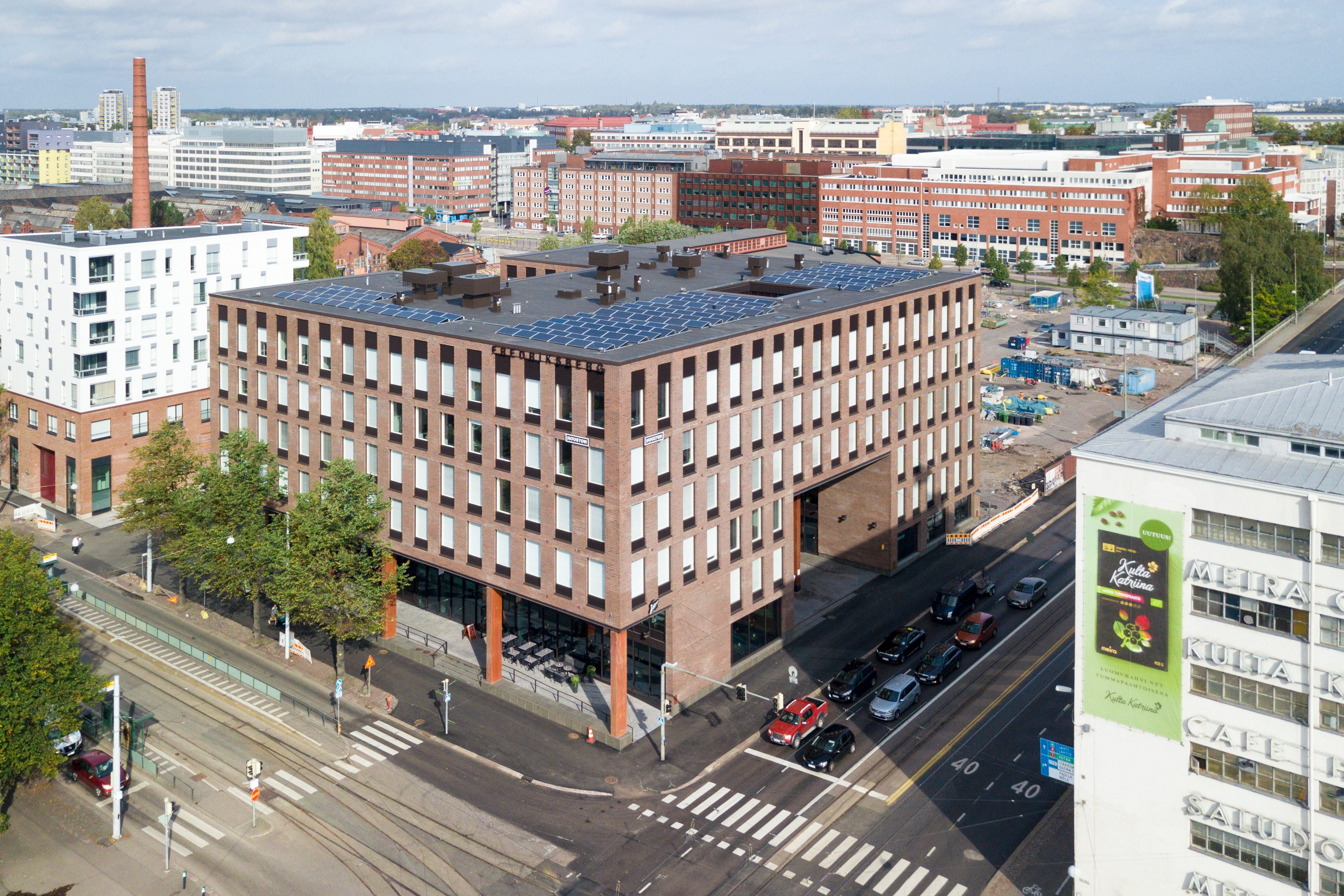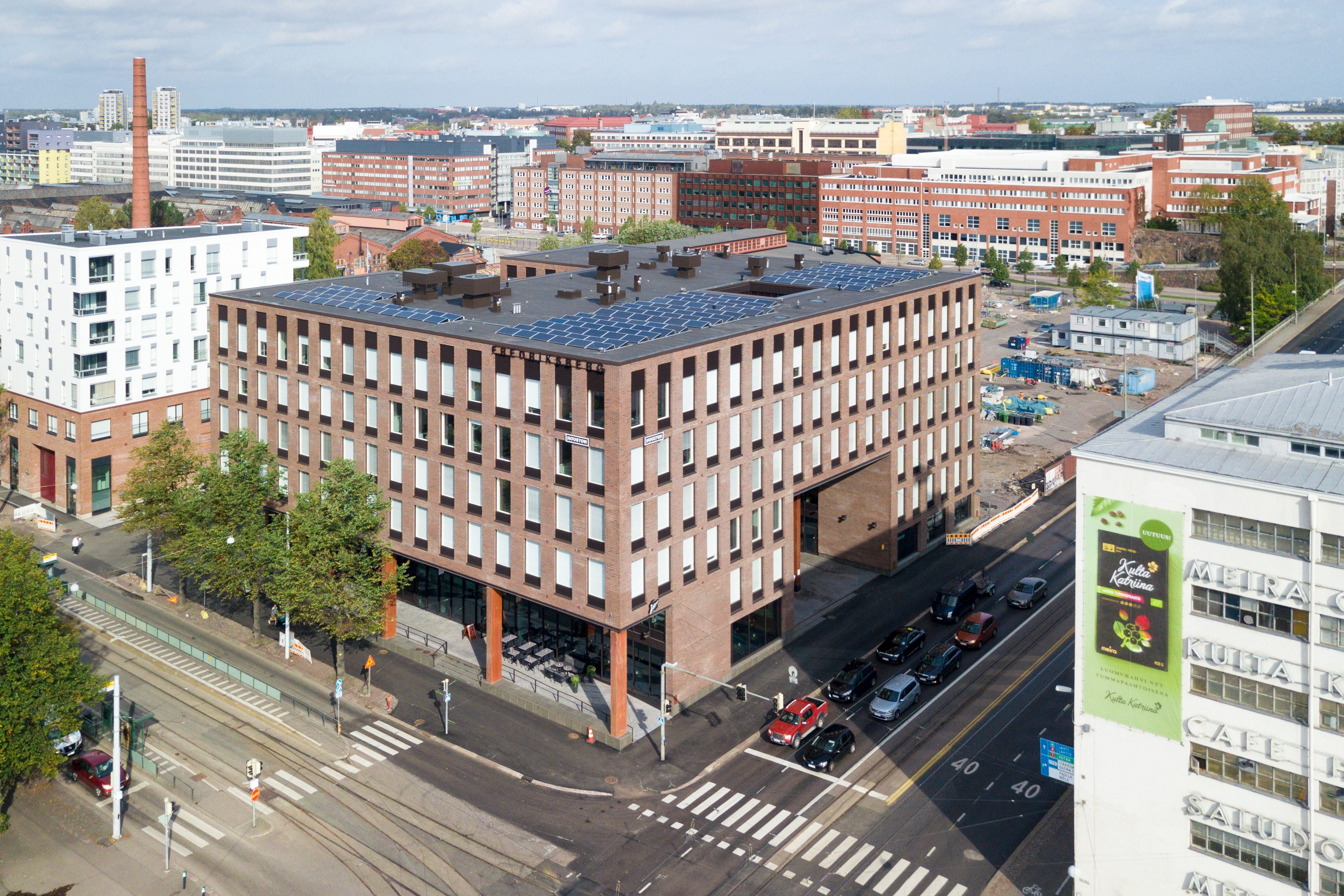 Konepajankuja 1, «Fredriksberg A», Helsinki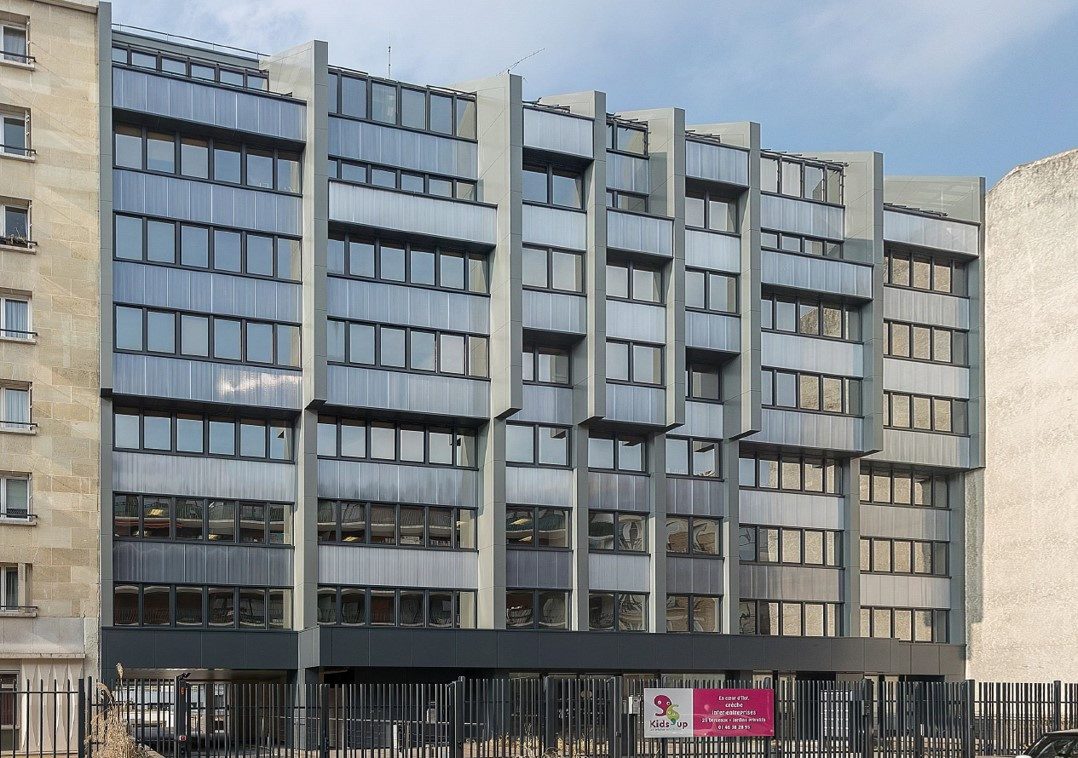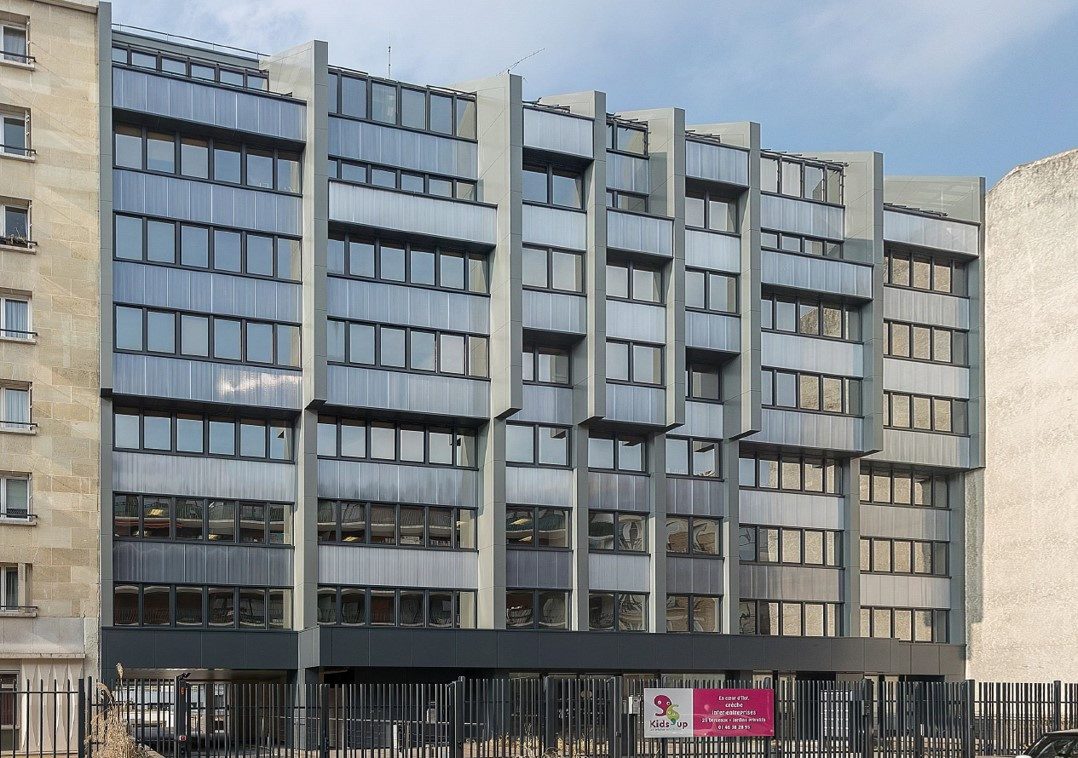 Avenue de Bellevue 32-36, Boulogne-Billancourt