Carmelo Gemelli will take over the function of Chief Technology Officer (CTO) of Swiss Life Asset Managers on 1 November 2018. In this newly created position he will head the IT area and will be charged with the devel-opment and implementation of the cross-border IT strategy. He will also pilot and further expand digitalisa-tion across all specialist areas. Carmelo Gemelli will be-come a member of the Executive Committee of Swiss Life Asset Managers and report to Stefan Mächler, Group CIO Swiss Life. He is based in Zurich.
"I am delighted that we have as our new CTO Carmelo Gemelli, whose proven expertise and experience will support the further development of our business", says Stefan Mächler, Group CIO. "Together with his team he will continue to advance digital transformation at Swiss Life Asset Managers."
Over the past four years Carmelo Gemelli headed the Client Coverage Technology and IT Switzerland areas at UBS Asset Management. Prior to that he spent 15 years at Credit Suisse, where he held various management po-sitions in the field of e-business and in the IT division. His last post at Credit Suisse was as Chief Information Officer, in which capacity he spent four years heading the Asset Management Switzerland & EMEA area. He has a degree in economics from the University of Zurich.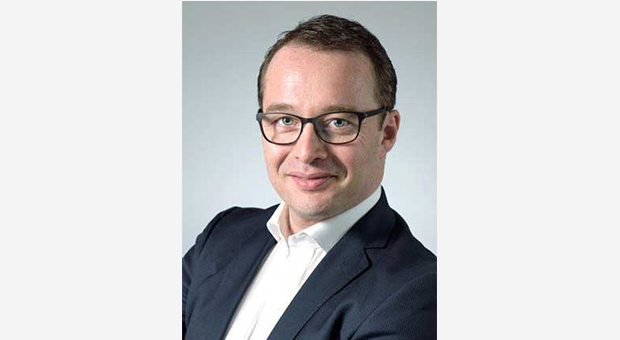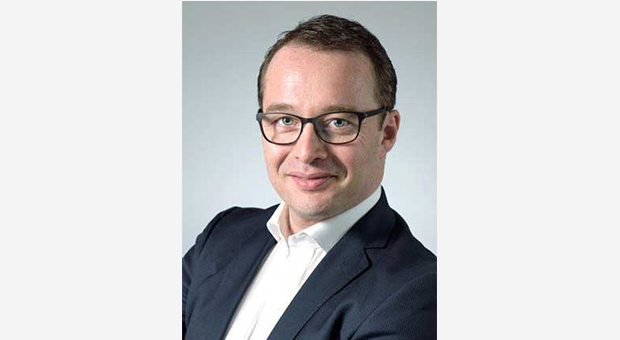 Carmelo Gemelli
CTO, Swiss Life Asset Managers