A range of profiled multi-asset funds and mandates, with 3 risk levels, managed through a quantitative and systematic investment process.
Swiss Life Asset Managers met son expertise de gestion Multi-Actifs à disposition des investisseurs à travers une double gamme de fonds profilés et des mandats. Adaptées à trois niveaux de tolérance au risque, les allocations de portefeuille se répartissent entre actions, obligations et stratégies diversifiantes selon un processus d'investissement quantitatif et systématique.
Our offering

Swiss Life Asset Managers' multi-asset management expertise is significant due to its size and history. It is offered to institutional clients through dedicated funds and mandates and to private individuals through a dual range of funds of funds and direct investments, and is principally based on three risk profiles: moderate, balanced and growth. 

Our multi-asset management  
Active, systematic and quantitative management;
Constant collaboration between our research and management teams;
Robust investment principles with a proven rational basis;
Reactive asset allocation that is updated at least monthly and takes into account the positioning in the economic cycle, an analysis of market trends and the relative risk levels of each asset class;
Risk management: priority given to transparent products;
Investments in UCITS managed by Swiss Life Asset Managers based on our established expertise, few investments in external UCITS (excluding ETFs);
Portfolio readability: limited number of lines in our portfolios while benefiting from a very broad diversification of the portfolio (fund of funds);
Investment liquidity: promotes monthly rebalancing to target the desired level of volatility.
Reasons to invest
A pioneer and specialist in multi-asset management with proven expertise in fund management representing more than EUR  21 billion of multi-asset investments;
A long, successful and recognised performance history with a high resilience profile and a "good household manner";
Management with the capacity to be reactive, facilitating swift adaptation to your requirements while ensuring risk management;
A management team composed of recognised professionals with established collaboration with the macroeconomic research and financial engineering teams.

Discover our diverse range of professional fund solutions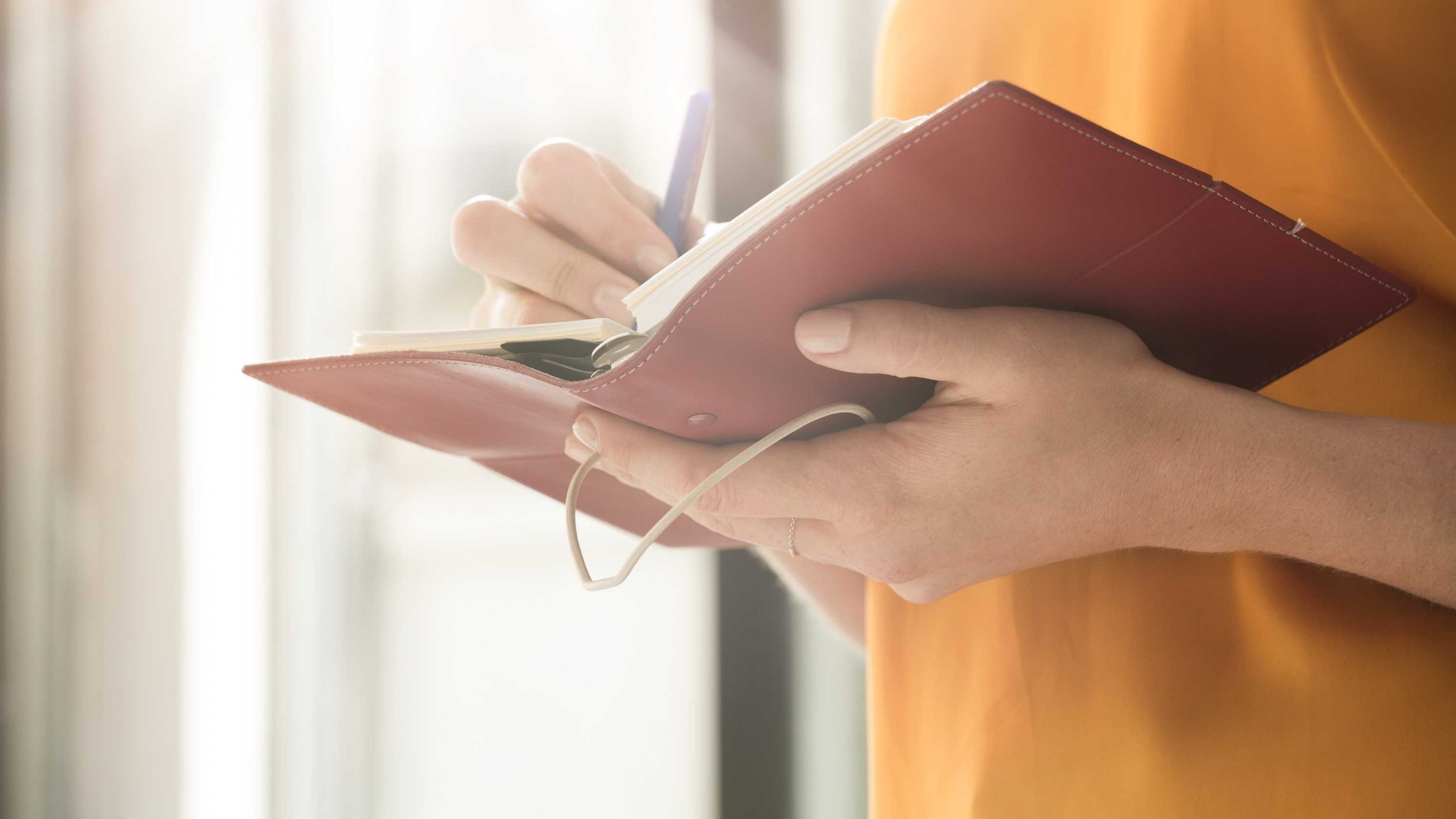 Research and publications
Find useful information about the financial and real estate markets and the economic environment.
Contact our Institutional & Corporate team
To accompany you in your choices is our purpose.