Swiss Life Asset Managers France has developed a strong expertise in all types of healthcare assets
Healthcare is one of Swiss Life Asset Managers France's strongest convictions, with a real reflection on the challenges facing society and on the evolution of structures adapted to the various pathologies and the ageing of the population. Thanks to Swiss Life Asset Managers' European platform, the whole of Europe is covered, with a very local vision of this sector, which has its own specificities in each country, whether from the point of view of the expectations of the population or of the political will and regulations in place.            The company is interested in healthcare in all its forms: from senior housing through nursing homes and psychiatric clinics.
The healthcare real estate sector must be able to meet new needs with an adapted offer. The seniors of tomorrow are not those of today or of yesterday. Society, the environment, the healthcare offer are evolving and require that future formats combine more independence and assistance. The systematic integration of these new requirements into our selection of assets should improve comfort and safety for everyone, patients, the caregiver community and families.
Healthcare at a glance
Ongoing research

following social developments and identifying new needs to answer elderly care and housing need

Active sourcing

through a very extensive network, built up over the years and made up of all the players involved in the health sector (developers, operators, associations, towns, etc.).

SRI at the heart of our vision for healthcare

A sector that is very committed to the social vision, with operators who are very invested in their mission, combined with a desire to optimise the environmental profile of buildings.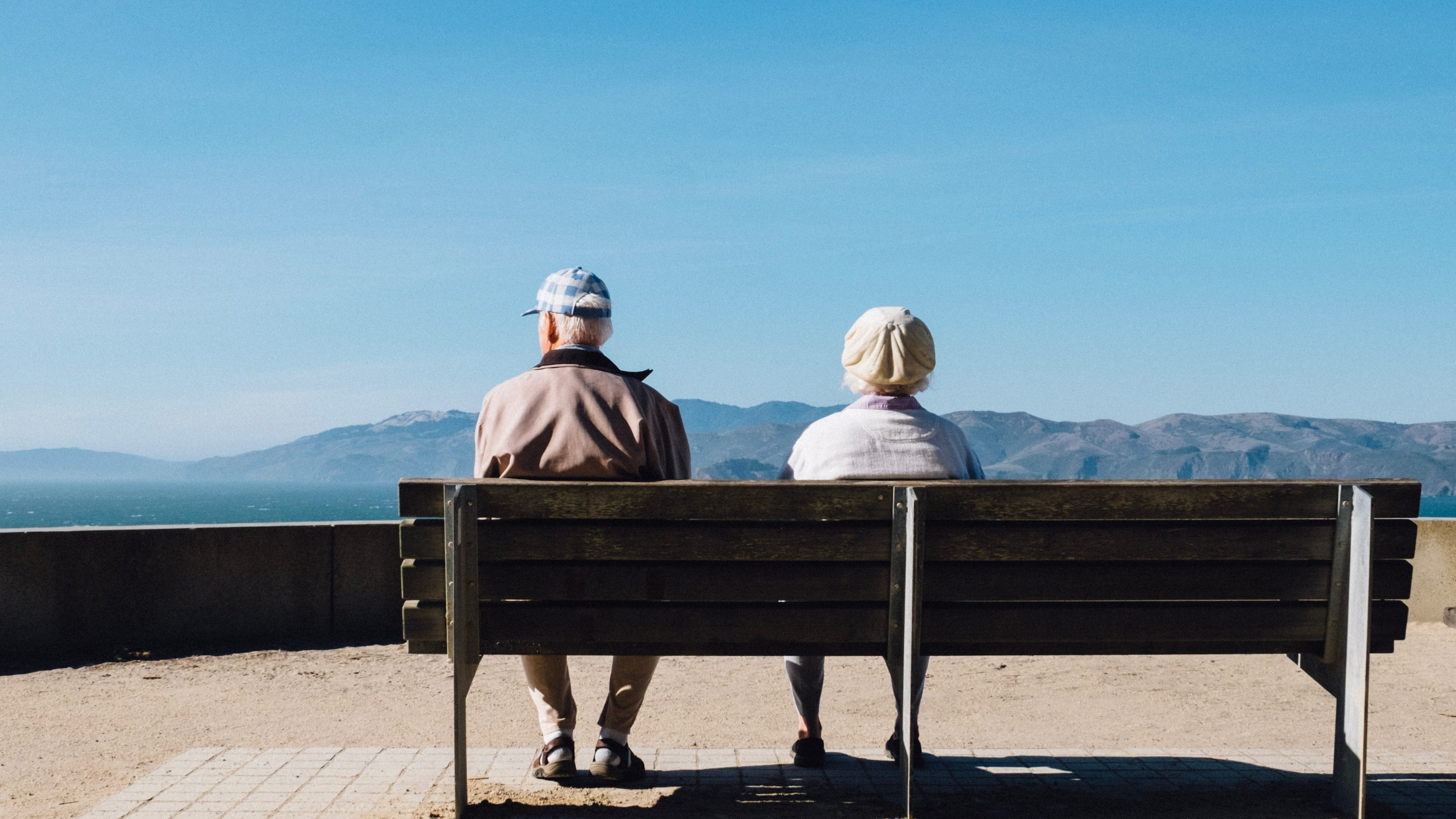 White Paper - Nursing home sector in France (EHPAD): Supporting the transformation of a solid model
Victim of many preconceived ideas, which have gained further ground with the Covid-19 pandemic and successive confinements, Swiss Life Asset Managers France has written a white paper about EHPADs in France : " Nursing home sector in France (EHPAD): Supporting the transformation of a solid model " in collaboration with EHPA. Its objective is to shed light on the reality of EHPADs and to present them to you in a different way.
Our latest acquisitions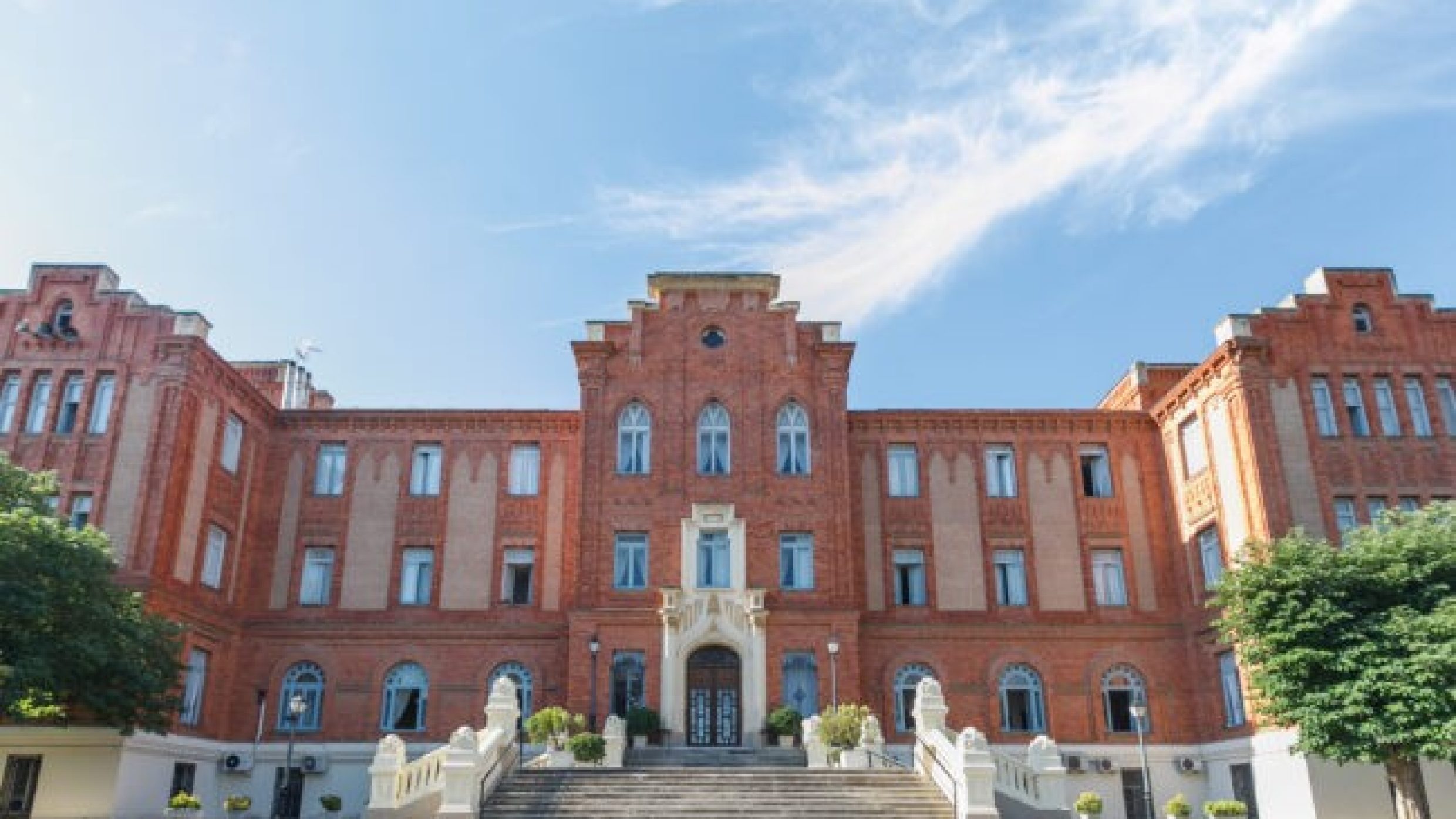 Nursing Home, Aranjuez, Spain
Senior Housing, Cognac, France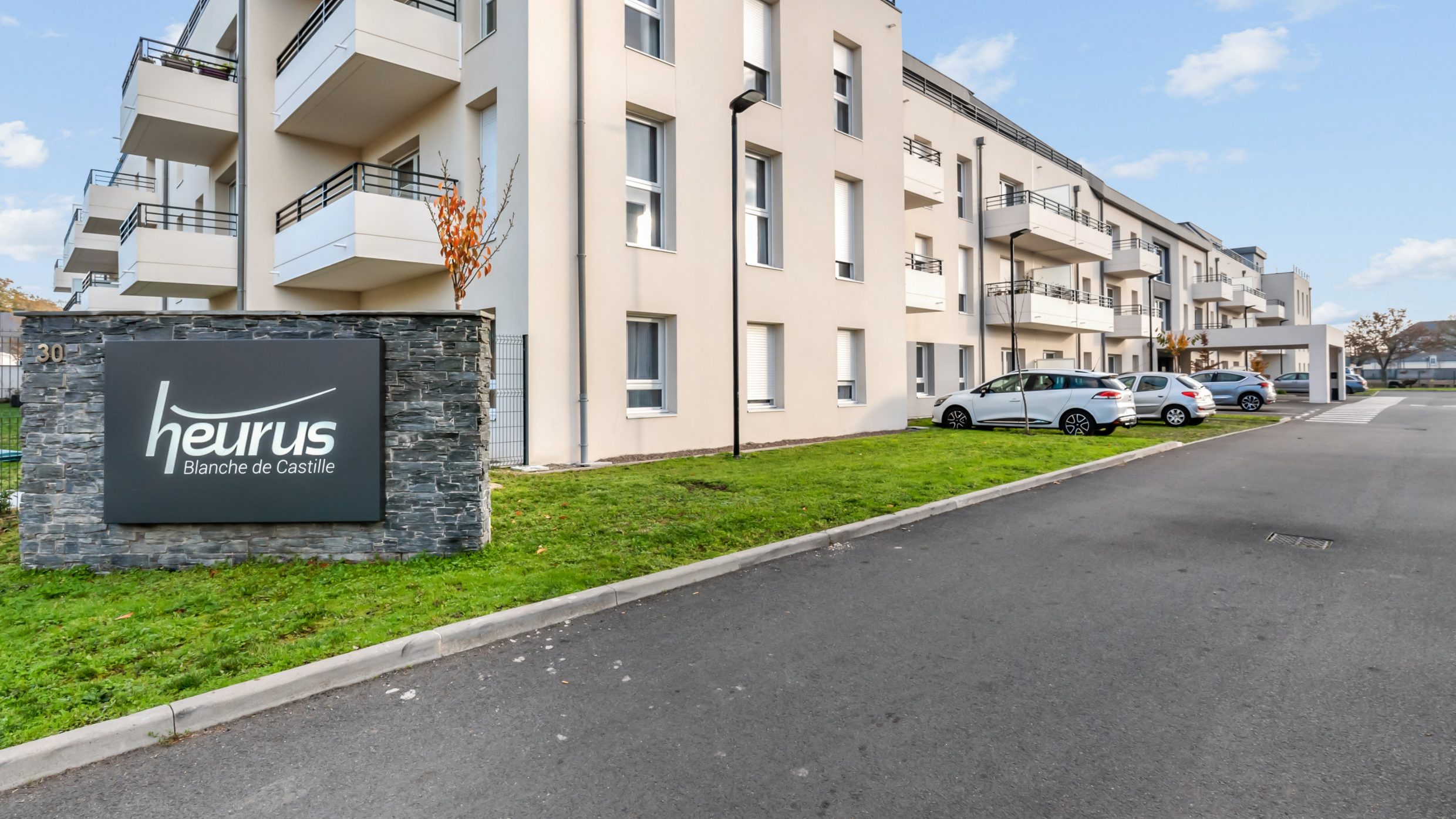 Senior Housing, Trélazé, France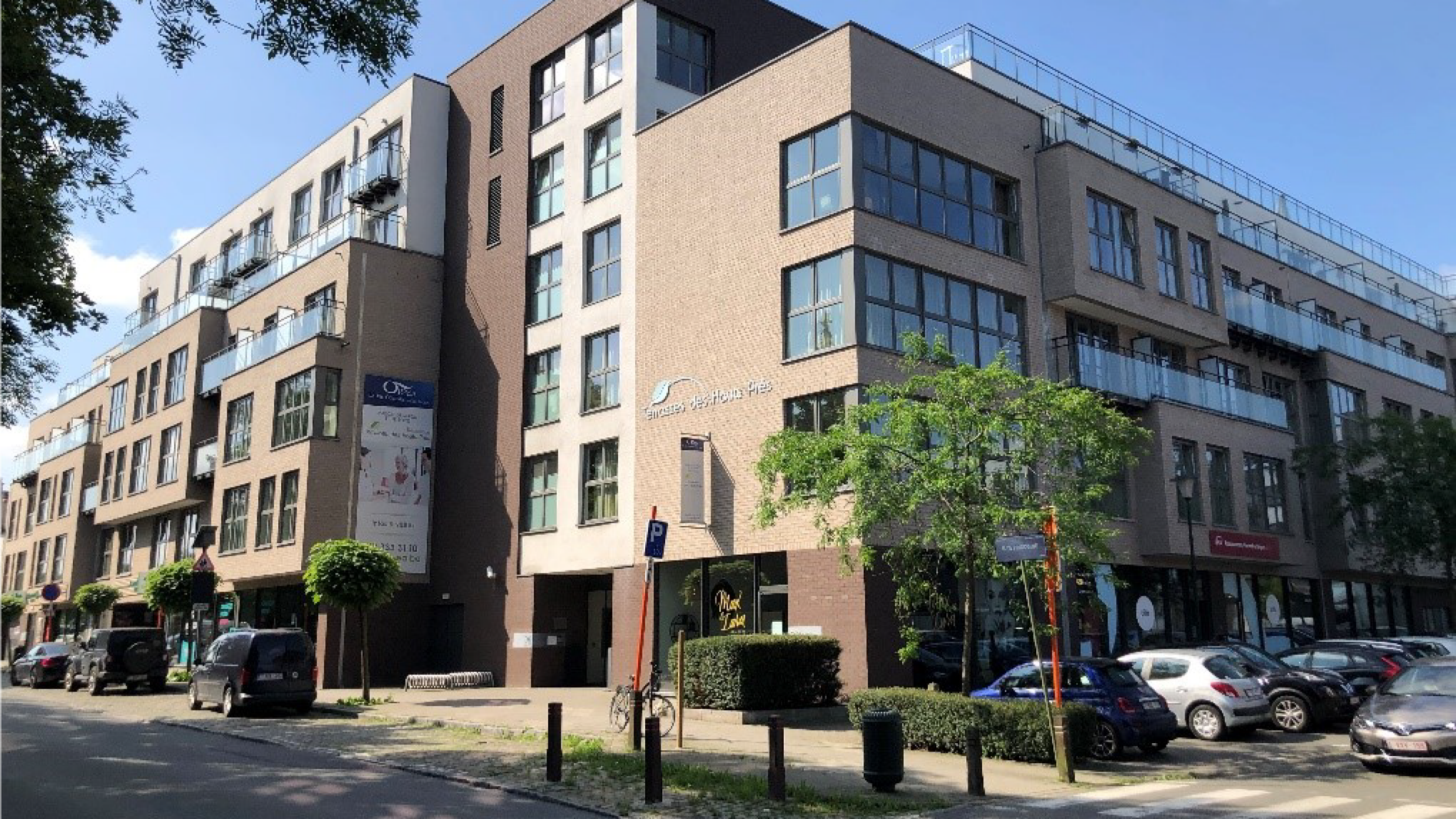 Nursing Home, Uccle, Belgium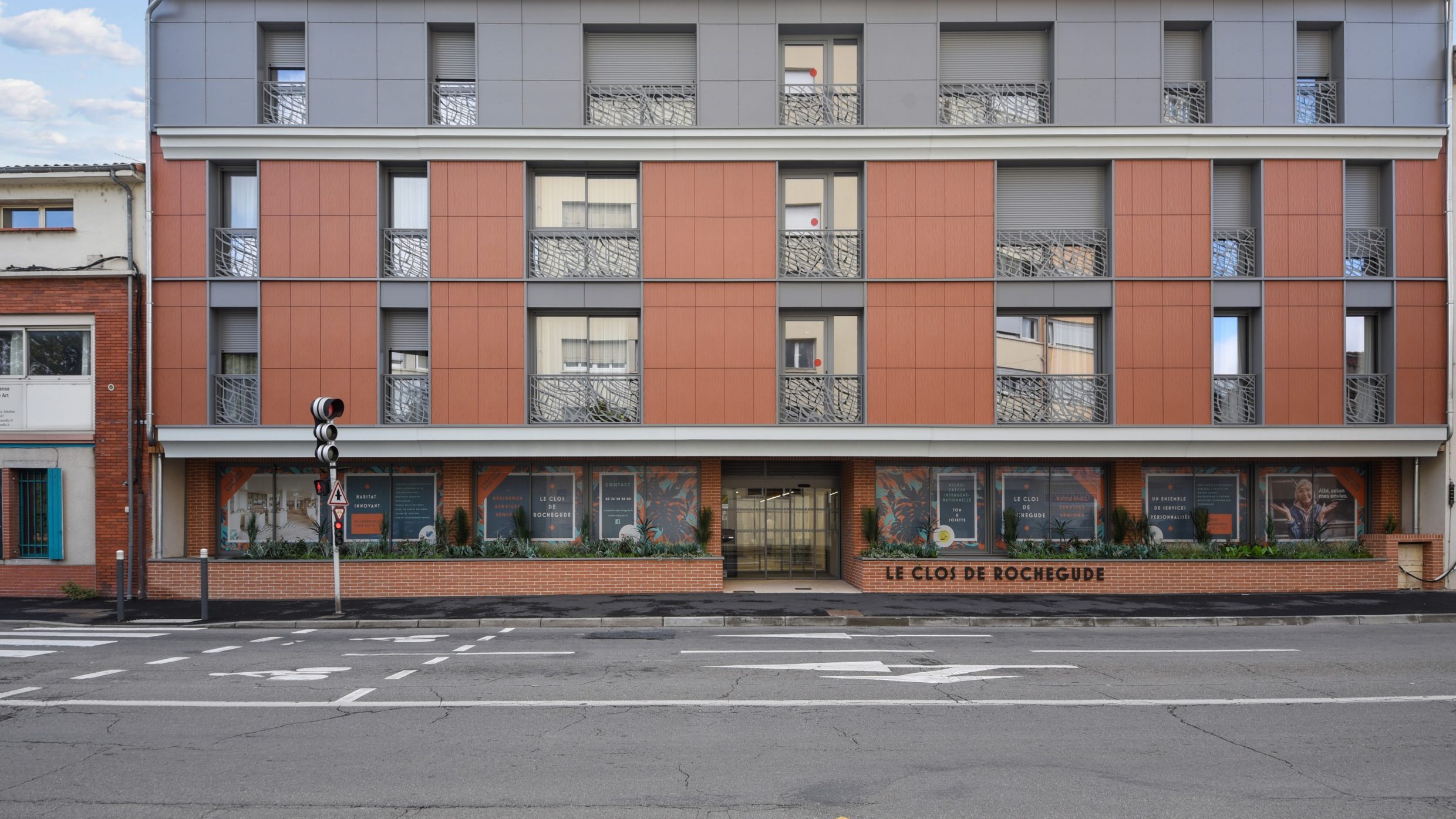 Senior Housing, Albi, France