Swiss Life Asset Managers France has developed a strong expertise in residential property and student housing.
The residential sector is an fundamental pillar of real estate investment, as the structural need of population and the adaptability to societal changes. Swiss Life Asset Managers has experienced teams that perfectly master the entire real estate chain in terms of housing, including an efficient technical department, as well as asset and property management teams.
Housing is multifaceted : we identify the buildings that best meet an identified need, we innovate by supporting promising concepts and we place SRI at the heart of our approach. 

The residential market is a constantly changing market. We are therefore adapting our offer to keep pace with trends and new uses. We pay particular attention to the choice of asset: its location, its environmental qualities, and the comfort it provides are key elements. For students in our student residences, we are also seeking to offer them more flexibility and modularity by including services.
Residential at a glance
Management of all types of housing

Traditional housing, intermediary housing, student housing, off-plan or existing asset.

Sourcing and acquisition capacity

Completion of the largest transaction on the market in 2018 with the acquisition of a portfolio of 128 housing buidlings located in France

SRI, a key element for this asset

Because of its essential social dimension, our SRI approach aims to offer housing assets that improve tenants comfort by offering them a quality environment.
Our latest acquisitions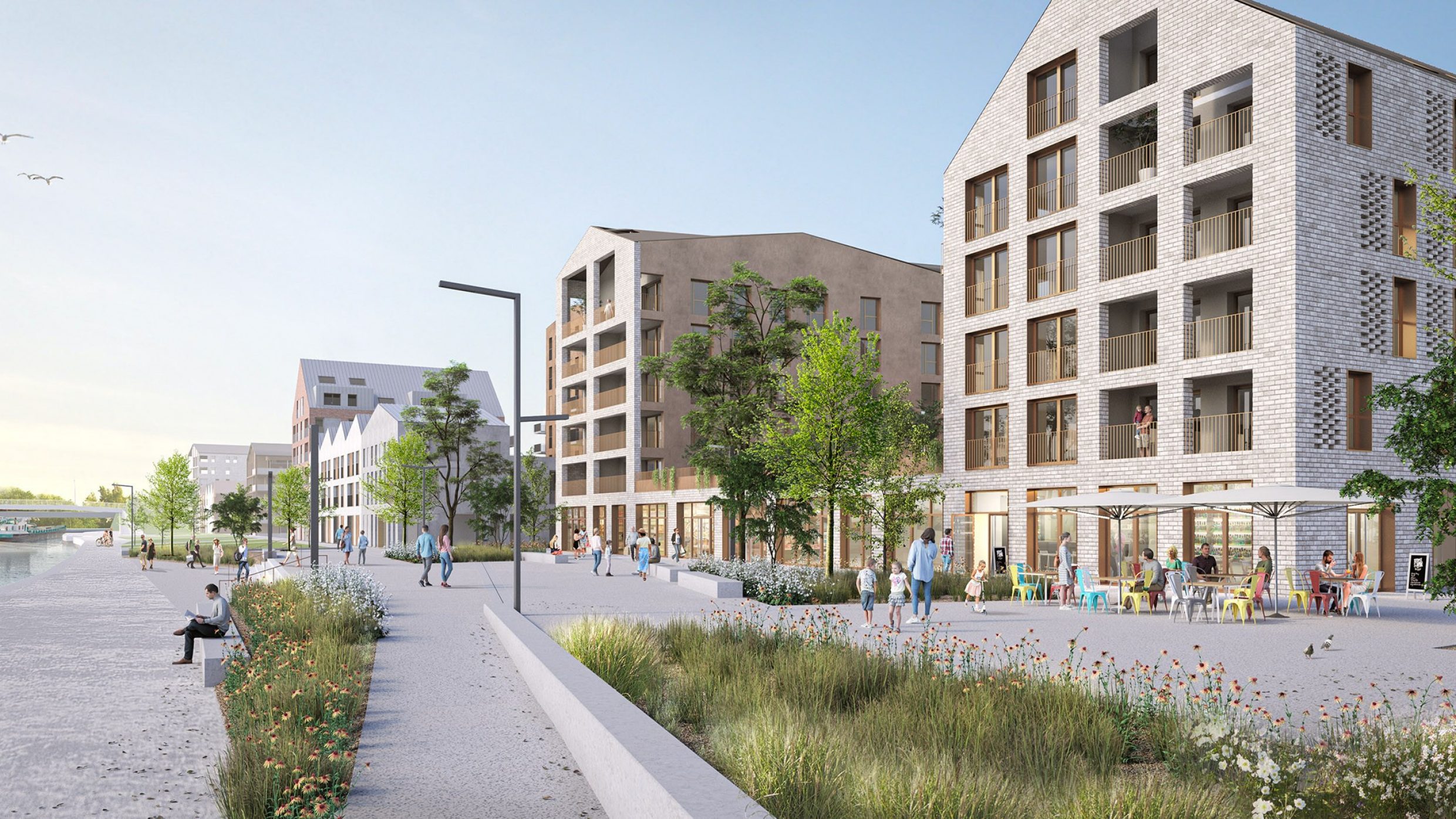 Housing, St-André-Lez-Lille, France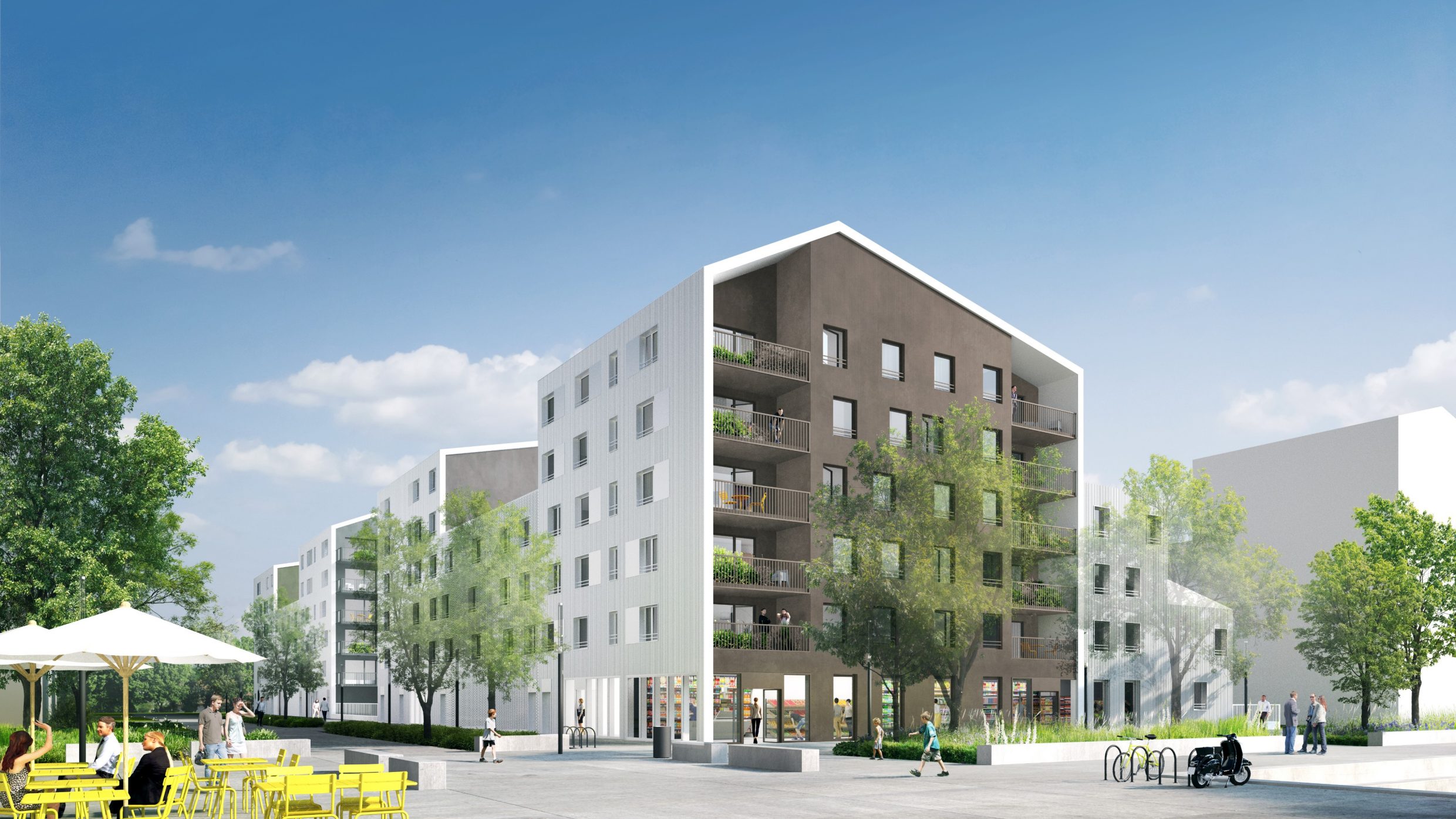 Housing, Villeneuve d'Ascq, France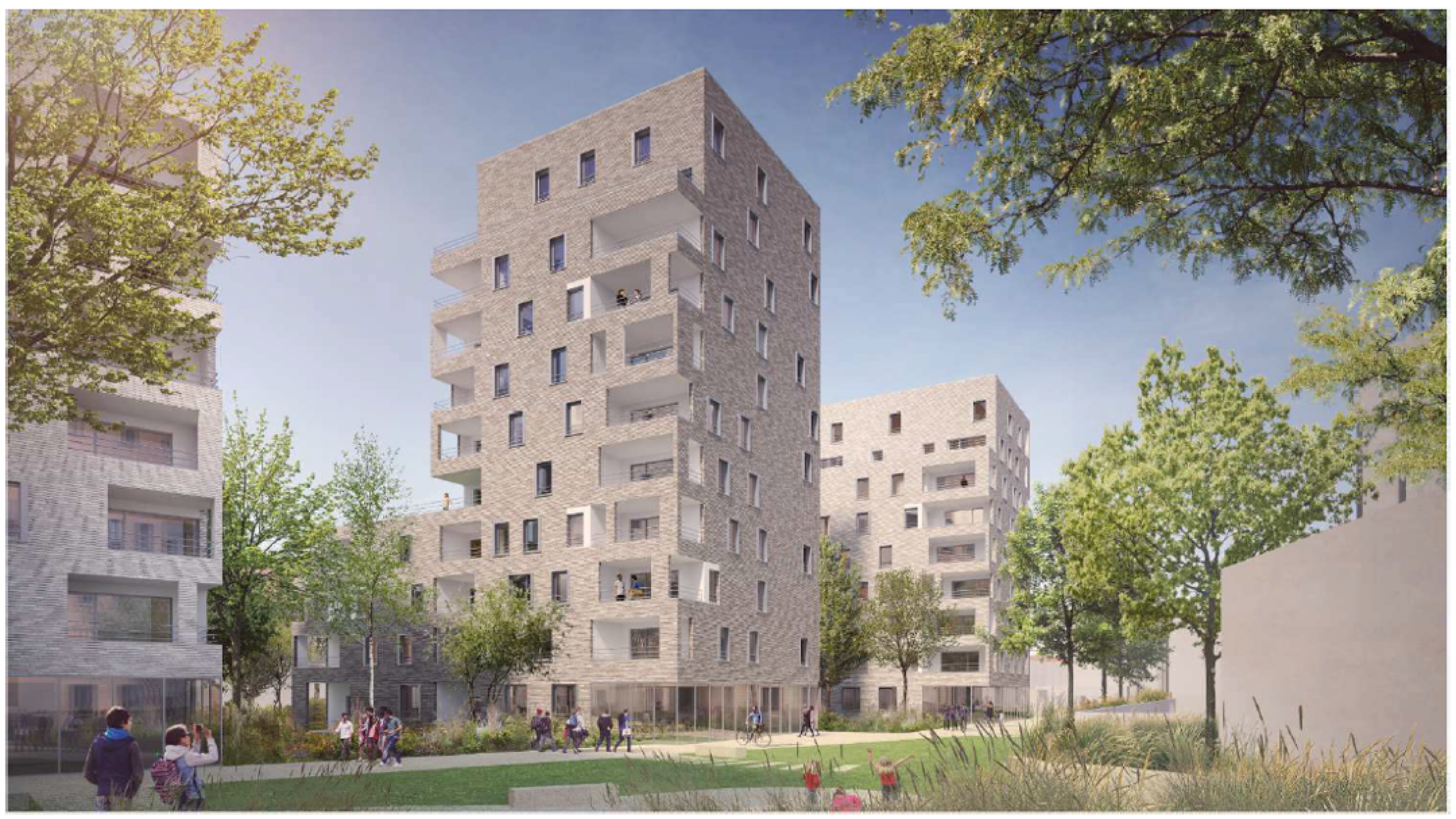 Housing, Villeurbanne, France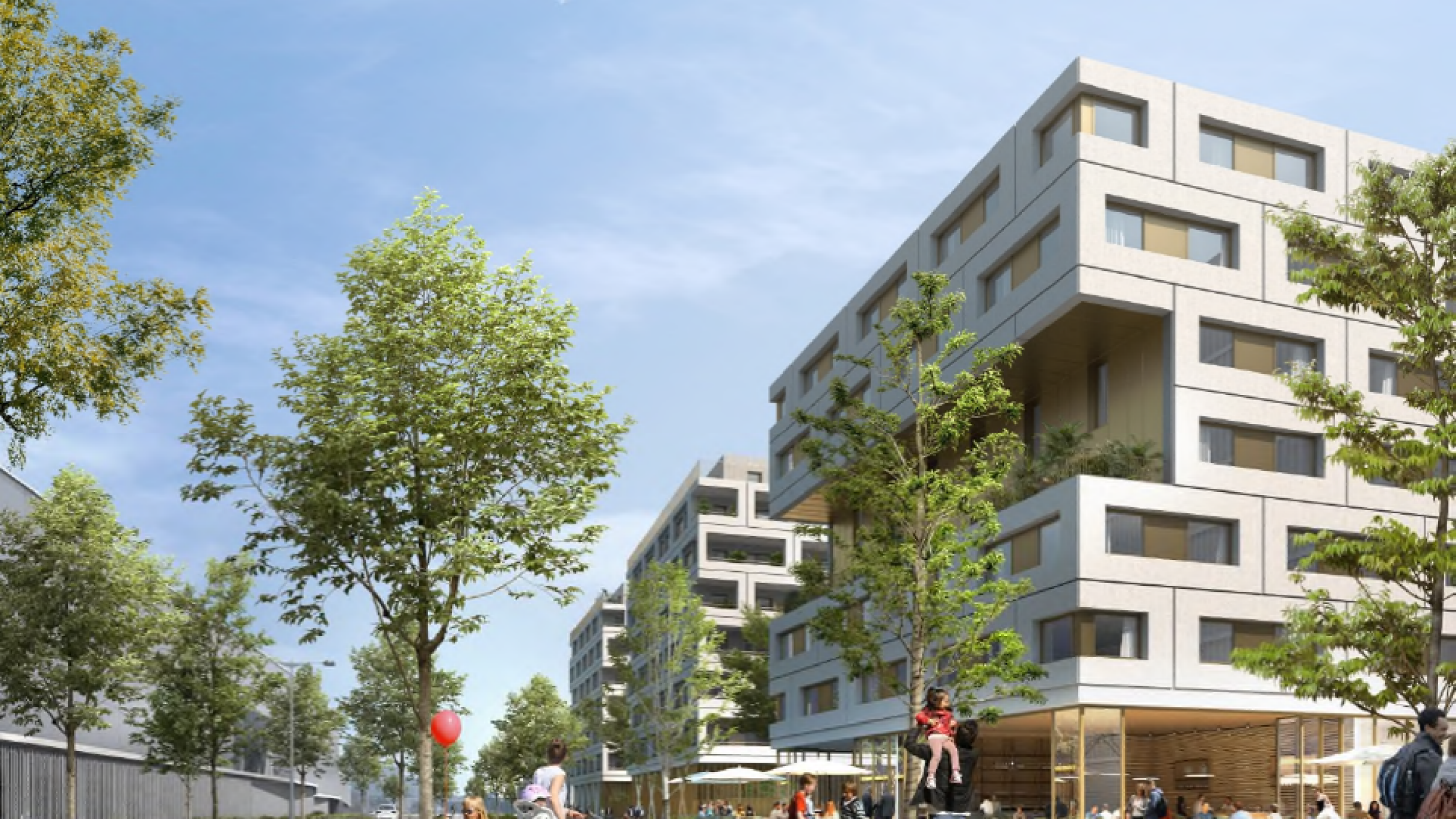 Student Housing, Vénissieux, France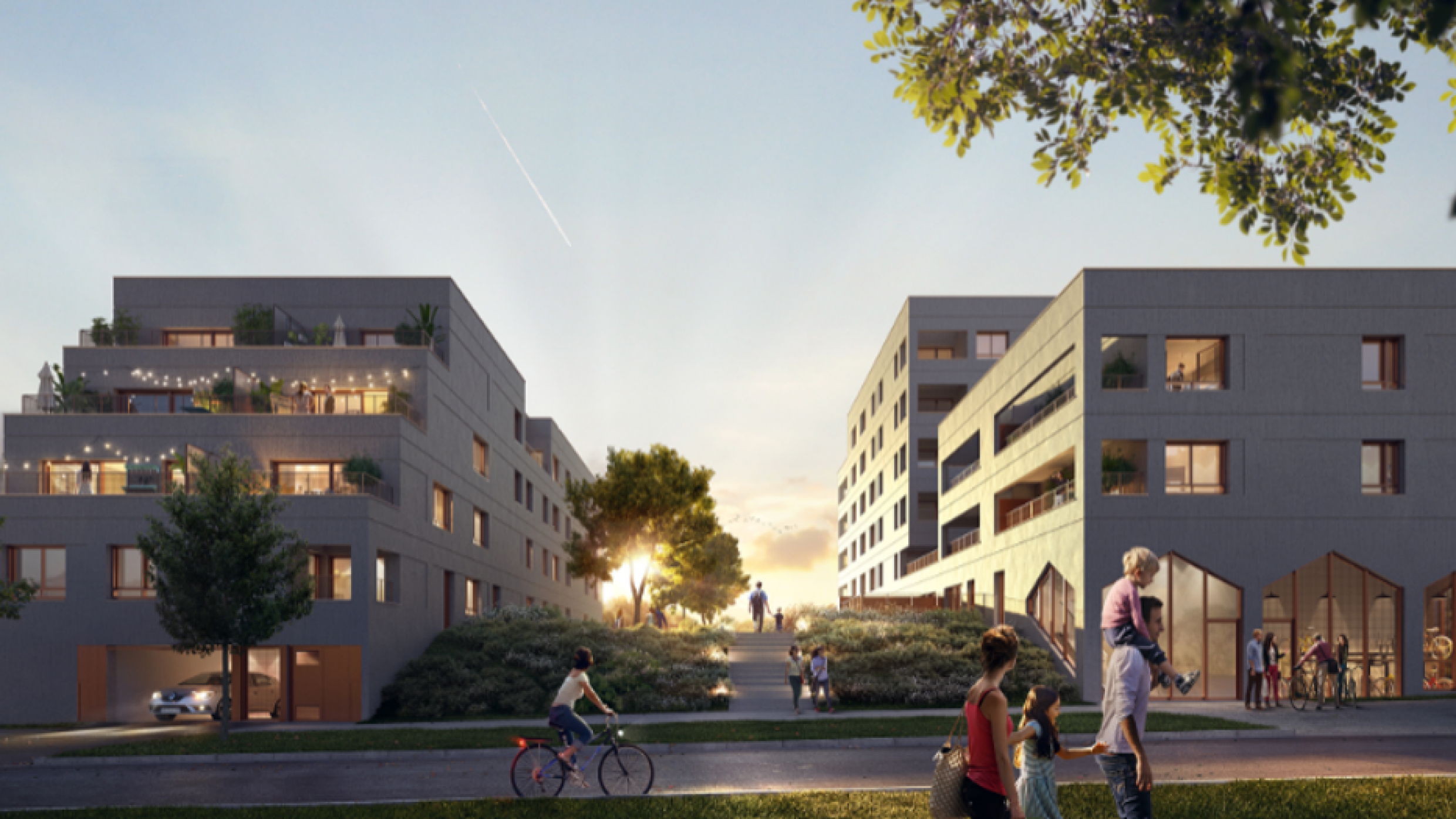 Housing, St Jacques de la Lande, France