In this new role, Denis Lehman will be responsible for setting the Securities business strategy for proprietary asset management (PAM) and for third party asset management (TPAM) in France.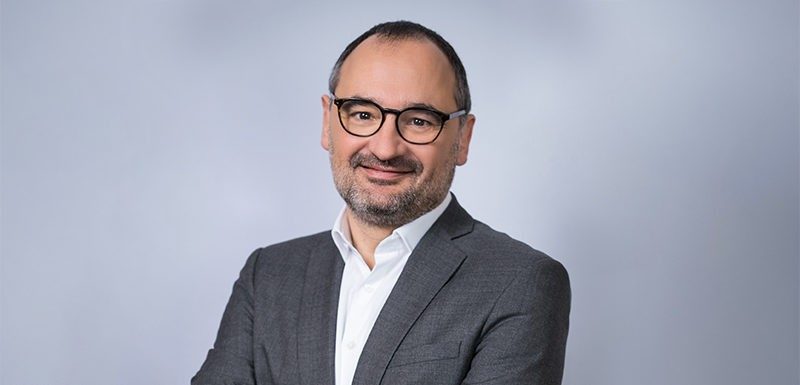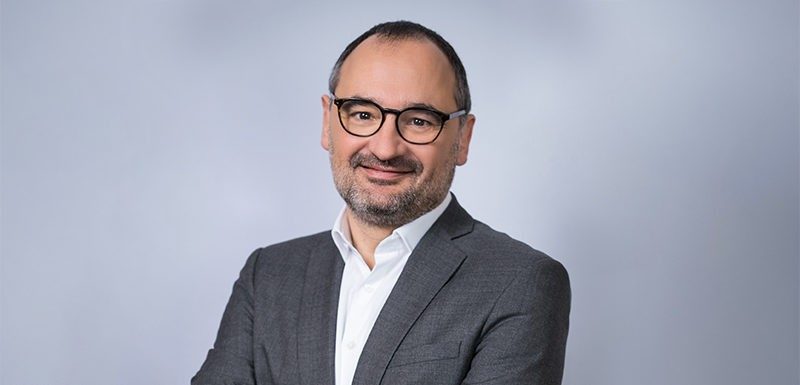 Denis Lehman and his team of 30 colleagues will see through the last year of the Swiss Life 2021 strategic plan. After which he will be charge of defining and deploying the beyond 2021 plan in France, this in close cooperation with the Asset Management division. His additional priorities include developing the new infrastructure debt activity launched in September 2020 and integrating the ESG criteria within the management expertise of Swiss Life Asset Managers in France. As a signatory to the United Nations Principles for Responsible Investment (PRI) and a member of the Global Real Estate Sustainability Benchmark (GRESB), Swiss Life Asset Managers in France is fully committed to responsible investment.
"I am delighted that Denis Lehman is joining our Executive Board in France. I am confident that he is able to tackle the various challenges facing us and that he will work with us to realise our ambition of growing in the French market over the long term. In the capacity of this newly created role, he will also contribute to strengthening the pan-European dimension of our organisation." says Frédéric Bôl, Chief Executive Officer of Swiss Life Asset Managers France.

Swiss Life Asset Managers is a major player on the French market with an enhanced offering of securities, real estate assets and infrastructure. Assets under management in France came to EUR 54 billion at the end of June 2020 covering all client segments.
Before joining Swiss Life Asset Managers France, Denis Lehman spent over 15 years with Aviva Investors France, where he was since 2015 CIO France of liquid assets, solutions & ESG and Deputy CEO since January 2019.
Denis holds a Master's degree in Computer Science from the University of Toulouse and a Master's degree in Insurance & Finance from ESSEC Business School.