Our teams send you all their best wishes for the festive season and a Happy New Year. For the New Year, Swiss Life Asset Managers France is joining forces with Reforest'Action and is planting 2,000 trees. Each greeting card sent corresponds to a tree planted in a PEFC-certified forest in France.
As a partner of Reforest'Action since 2017, Swiss Life Asset Managers has already planted more than 6,000 trees in various regions of France with its SCPI Pierre Capitale, the equivalent of 900 tonnes of stored CO2, to which will be added these 2,000 new plantations.
These 2,000 trees of various species (sessile oak, downy oak, alder, as well as various fruit trees for the needs of a country hedge) will help to restore a forest in Ille-et-Vilaine (35) by creating a genuine forest ecosystem.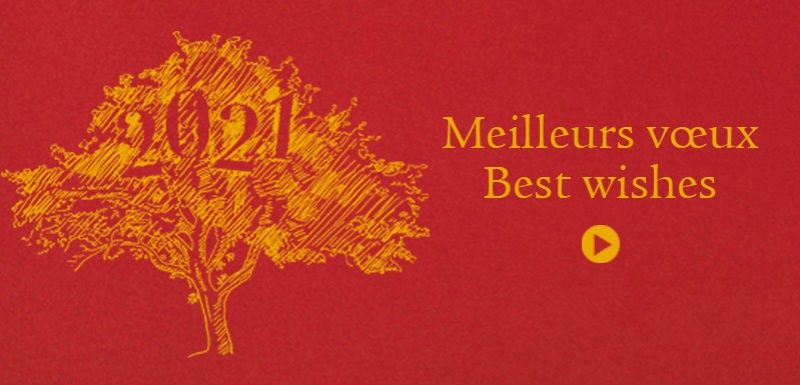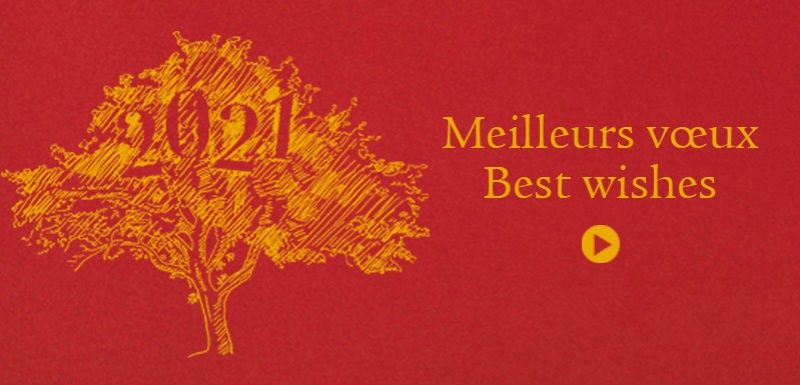 We have selected a project within a PEFC-certified forest that is sustainably managed, i.e. that respects and maintains biodiversity, whose soil and water are respected, that ensures forest renewal and benefits everyone (wood resource, carbon sink, place for walks and leisure activities!).

Find all the information about the projects we support alongside Reforest'Action on https://www.reforestaction.com/swiss-life-asset-managers-france