Swiss Life Asset Managers France is continuing to expand its hospitality expertise and has chosen Minor Hotels to manage three hotels in Paris through an existing dedicated fund. These three Parisian 4 stars hotels totalizing 400 guest rooms will be rebranded as NH Hotels and NH Collection.
After an ambitious selection process, Swiss Life Asset Managers France has chosen Minor Hotels to manage the three properties through an existing dedicated fund as at Q1 2024, allowing the group to make its debut in Paris, a major tourist power.
Located in strategic locations in the French capital, the properties will be refurbished starting as of autumn 2024. The first two assets will be operated under NH Paris Gare de l'Est and NH Paris Opéra Faubourg. The third property will open as a NH Paris Champs-Elysées to become, after refurbishment in 2025, part of NH Collection.
Johanna Capoani, Head of Hospitality, Swiss Life Asset Managers France, said "It seemed a logical step for us to develop our range of expertise through hotel management agreements. Minor Hotels is a renowned hospitality group, and we have great expectations in our synergies."
Dillip Rajakarier, CEO of Minor Hotels and Group CEO of parent company Minor International, commented, "Our team has been searching for the right opportunities in this key market for some time, so we are pleased to announce that, together with Swiss Life AM, Minor Hotels will arrive in Paris not with one but with three hotels. We believe this is an amazing opportunity to grow with two of our brands in the second most visited city in the world and home to the 2024 Olympics."
This operation was implemented with the participation of CBRE HOTELS VALUATION & ADVISORY France and advisory of CHAMMAS & MARCHETEAU and DLA PIPER FRANCE LLP.
NH Paris Beauchamps Champs-Elysées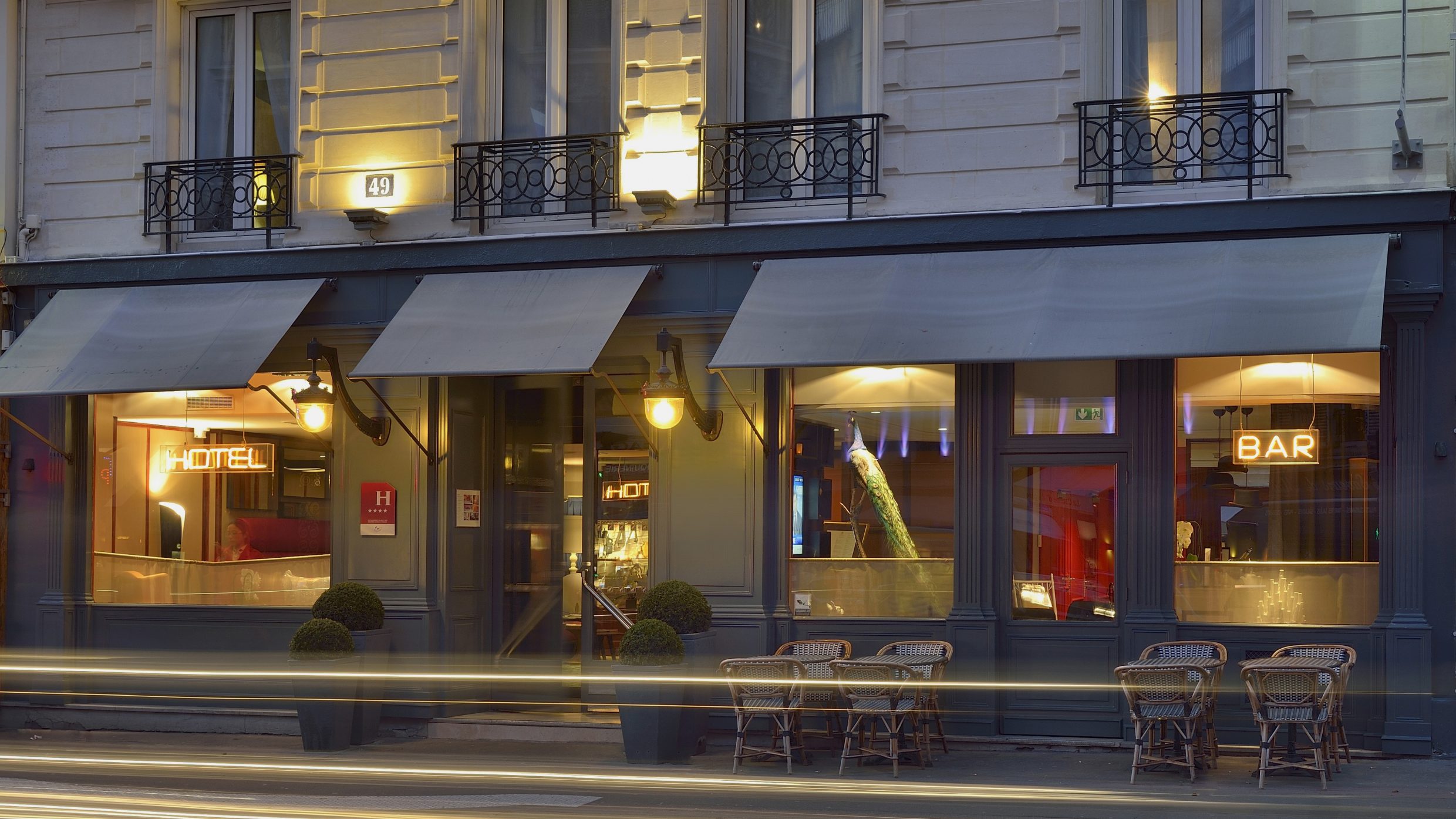 About the hospitality expertise of Swiss Life Asset Managers France
Created in 2013 in Paris, Swiss Life Asset Managers' hospitality division has almost EUR 2 billion in hotel assets and manages a portfolio of 90 hotels across several European countries, mainly France, Italy, Spain, Germany, and Portugal.
The team has developed strategies for all segments of the hotel industry, from camping to 5-star hotels through various investment vehicles:
1 OPPCI dedicated to outdoor hospitality;
4 investment funds dedicated to the hospitality industry (project to launch a fifth fund);
1 FPCI dedicated to outdoor hospitality;
Various diversified funds, three of which are particularly active, with an allocation in the hotel and outdoor hotel segments.