Swiss Life Asset Managers' real estate and infrastructure funds achieved strong results in this year's GRESB benchmark analysis. Notably, three real estate funds ranked first in their peer groups.
Swiss Life Asset Managers participated in the GRESB 2023 Sustainability Benchmark with 33 real estate funds and investment vehicles and improved overall ratings: again all 33 products received the "Green Star" status. On average, the investment solutions achieved ratings of 81 points (out of a maximum of 100, +7% compared to 2022), whereby five real estate funds were submitted for the first time.
From infrastructure equity, two funds participated in GRESB for the third year. The funds achieved 86 and 93 points respectively, and these strong results demonstrate the funds' distinct sustainability performance.
"We are very pleased that we keep improving the ESG performance of our product offering in the evolving market, increasing our scores year by year, for a growing number of funds. This year we are especially proud to see that we were once again able to improve significantly on the previous years – a very rewarding external validation of our persistent investment into ESG. Still, there remains a lot to do. Besides our efforts to improve ESG performance, increasing the data coverage remains one of our biggest challenges, which we will continue to focus on" says Miriam Kittinger, Head ESG Real Assets at Swiss Life Asset Managers.
Swiss Life Asset Managers has been participating in the GRESB sustainability benchmark analysis for several years1 and since last year, the proprietary real estate portfolio is fully in scope of GRESB. In 2023 Swiss Life Asset Managers increased the number of participating funds by five whereby these funds represent CHF 60.8 billion of Assets under Management (AuM), covering approximately 69% of the total AuM directly invested in Real Estate.
1Swiss Life Asset Managers has been a member of GRESB (Global Real Estate Sustainability Benchmark) since 2018. GRESB is a leading industry-driven organisation that prepares annual assessments of the performance of real estate funds, real estate companies and infrastructure funds on the basis of environmental, social and governance factors. Assessments use an integrated approach allowing the sustainability analysis to take account of so-called "performance indicators" alongside general and qualitative issues. The real estate portfolios are evaluated using these indicators on the basis of their consumption of water and energy and their emissions of greenhouse gases and waste, among other things.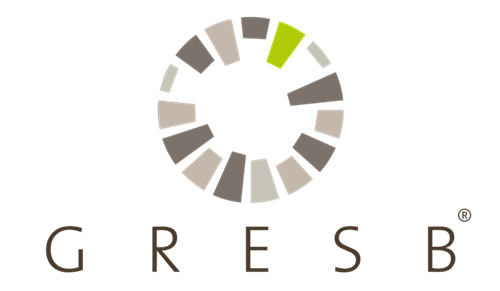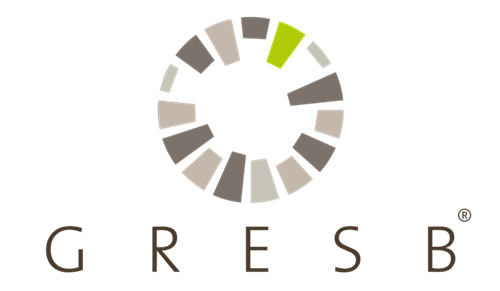 This document is a marketing publication for discussion and information purposes only. The information stated therein are not intended to constitute a solicitation, offer, distribution or recommendation to buy or sell investment instruments relating to Swiss Life Asset Managers but serve to provide information only. All reasonable care has been taken to ensure that the information provided herein is complete and accurate. Information contained in this publication has been compiled based upon information obtained from sources known to be reliable, however, errors and mistakes cannot be completely excluded. Swiss Life Asset Managers shall not be liable for any financial loss or any errors and/or actions taken in reliance thereon. This publication may contain "for-ward-looking statements" which express our beliefs and expectations at a given point in time. However, various risks, uncertainties and other influencing factors can cause the actual developments and results to differ significantly. We undertake no obligation to update or revise any forward-looking statements.
All intellectual property rights to this data belong exclusively to GRESB B.V. All rights reserved. GRESB B.V. has no liability to any person (including a natural person, corporate or unincorporated body) for any losses, damages, costs, expenses or other liabilities suffered as a result of any use of or reliance on any of the information which may be attributed to it.