Investment funds managed by Swiss Life Asset Managers invest in a new battery platform for Germany through its 50% interest in BCP Battery Holding.
Through the acquisition of a 50% stake in BCP Battery Holding, completed on 21 June 2022,  Swiss Life Asset Managers on behalf of two infrastructure funds, becomes an investor in a 68 MWh electrical battery project in Germany. The transaction is made alongside B Capital Partners, a Zurich-based asset manager. The electrical battery project in Eisenach, Thuringia is currently under construction and will be the largest industrial battery in the German battery storage market once completed. The project is part of a larger pipeline from Smart Power GmbH that will be implemented over the course of the next 12 months.
BCP Battery Holding, through its relationship with several leading German battery developers, has exclusivity rights to further build up the portfolio to approximately 420 MWh of capacity, either through acquisitions or construction in the near future. The completed platform, which Swiss Life Asset Managers will jointly control, will be the largest of its kind in Germany.
The main purpose of energy storage is to stabilise the transmission and distribution grids in light of volatility in electricity generation from solar and wind parks. Energy will be stored for use at a later point in time and is set to be increasingly used to manage the strong growth of renewables generation to meet supply and demand more efficiently. Energy storage has the potential to accelerate the full decarbonisation of electric grids in the future. Cheaper and more efficient storage will make it easier to capture and store renewable clean energy for use when energy generation is unavailable or lower than demand.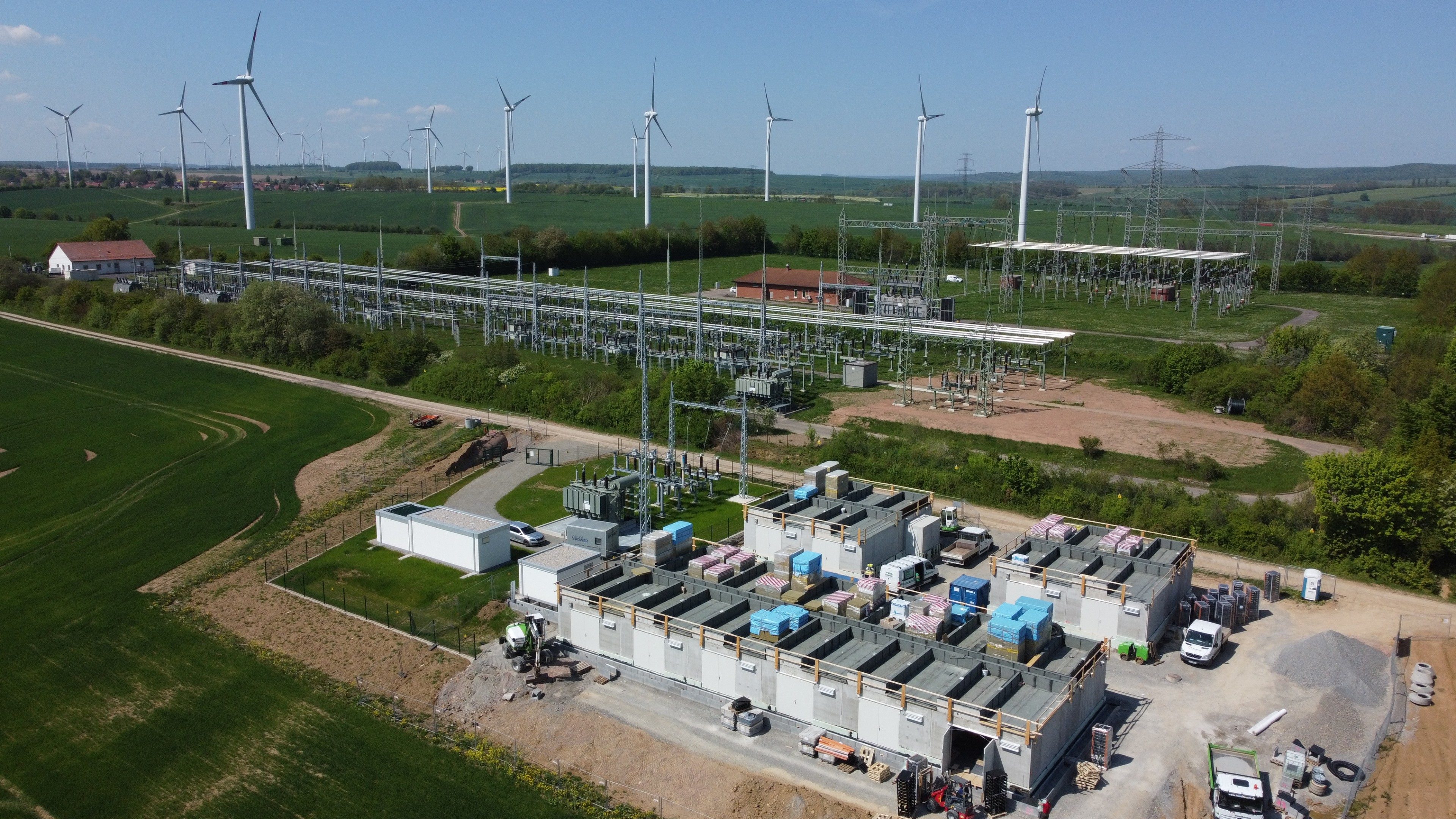 For Swiss Life Asset Managers this investment is an expansion into a new area within the renewable energy sector. Technological advantages of batteries over other power management solutions open vast opportunities in the future. In addition, the investment provides the grid with new, clean energy sources, delivers affordable electricity to communities, and supports the decarbonisation mission in Germany and beyond.
"We are very pleased to be entering this exciting sector and to support its growth. Demand for storage will increase to balance the higher proportion of variable, renewable generation in the electricity system. Batteries will increasingly be chosen to manage this dynamic supply and demand mix." comments Marc Schürch, Head Renewable Energy at Swiss Life Asset Managers.
Information
About Swiss Life Asset Managers Infrastructure Equity
Established in 2011, the Swiss Life Asset Managers Infrastructure Equity platform manages over EUR 9bn in AUM for its clients and partners. The team consists of more than 50 investment specialists, with an average of 20 years industry experience across the senior level members. The platform has made over 60 infrastructure investments, across 8 funds, in both direct and fund opportunities across the Energy, Communications, Transportation, Regulated Utilities, Social Infrastructure and Renewable Energy sectors.