He will assume the position of Head of Investment Management for Third-Party Asset Management at Swiss Life Asset Managers from 1 June 2018. In this role, Blanco will be responsible with his teams in Switzerland and France for defining and implementing the investment strategy in the Multi Asset, Fixed Income and Equity areas for cross-border third-party asset management business. This involves (inter alia) managing the investment and risk management processes, the tactical and strategic implementation in fund and mandate solutions and product development. He will report to Michael Klose, CEO Third-Party Asset Management, and work in Zurich. 
"I am very pleased to have a proven and experienced investment expert in José Antonio Blanco on board as Head of Investment Management for our Third-Party Asset Management. He brings a wealth of knowledge and experience in portfolio management as well as product structuring and development. I am convinced that we will continue to successfully expand our asset management activities in our core European markets with José Antonio Blanco and his team", says Michael Klose. 
José Antonio Blanco has been in charge of investment management in the International Wealth Management division of Credit Suisse for the past four years. Prior to that, he was in charge of the investment business of UBS Global Asset Management for over ten years as Regional Chief Investment Officer, EMEA. José Antonio Blanco started his career working as a quantitative analyst at the former Union Bank of Switzerland. He studied economics at the University of Zurich and his doctorate was in empirical economic research.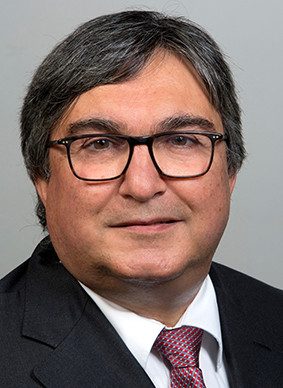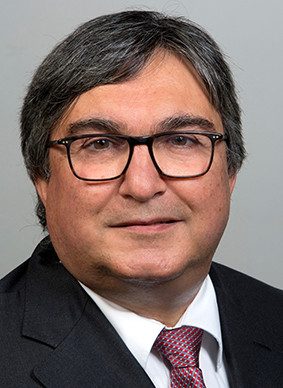 José Antonio Blanco
Head Investment Management,  Third-Party Asset Management (TPAM)