In line with our commitment to responsible investment, we have integrated ESG considerations into all of our investment processes in securities.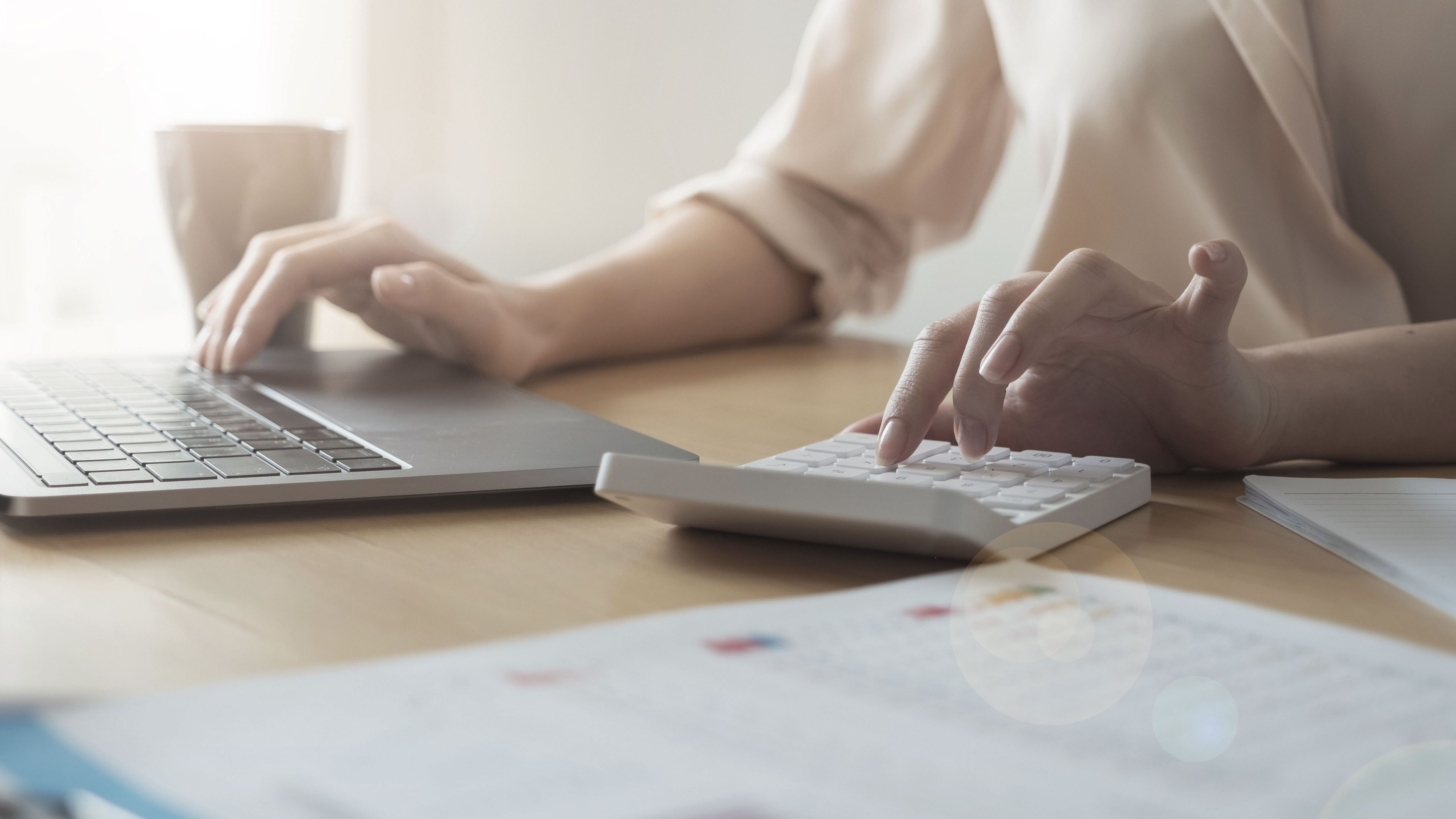 Integrating ESG with our credit analysis
We integrated quantitative and qualitative ESG assessment based on external ESG data into our credit analysis and introduced ESG thresholds to exclude positions with very low ESG ratings and severe controversies from our investment universe.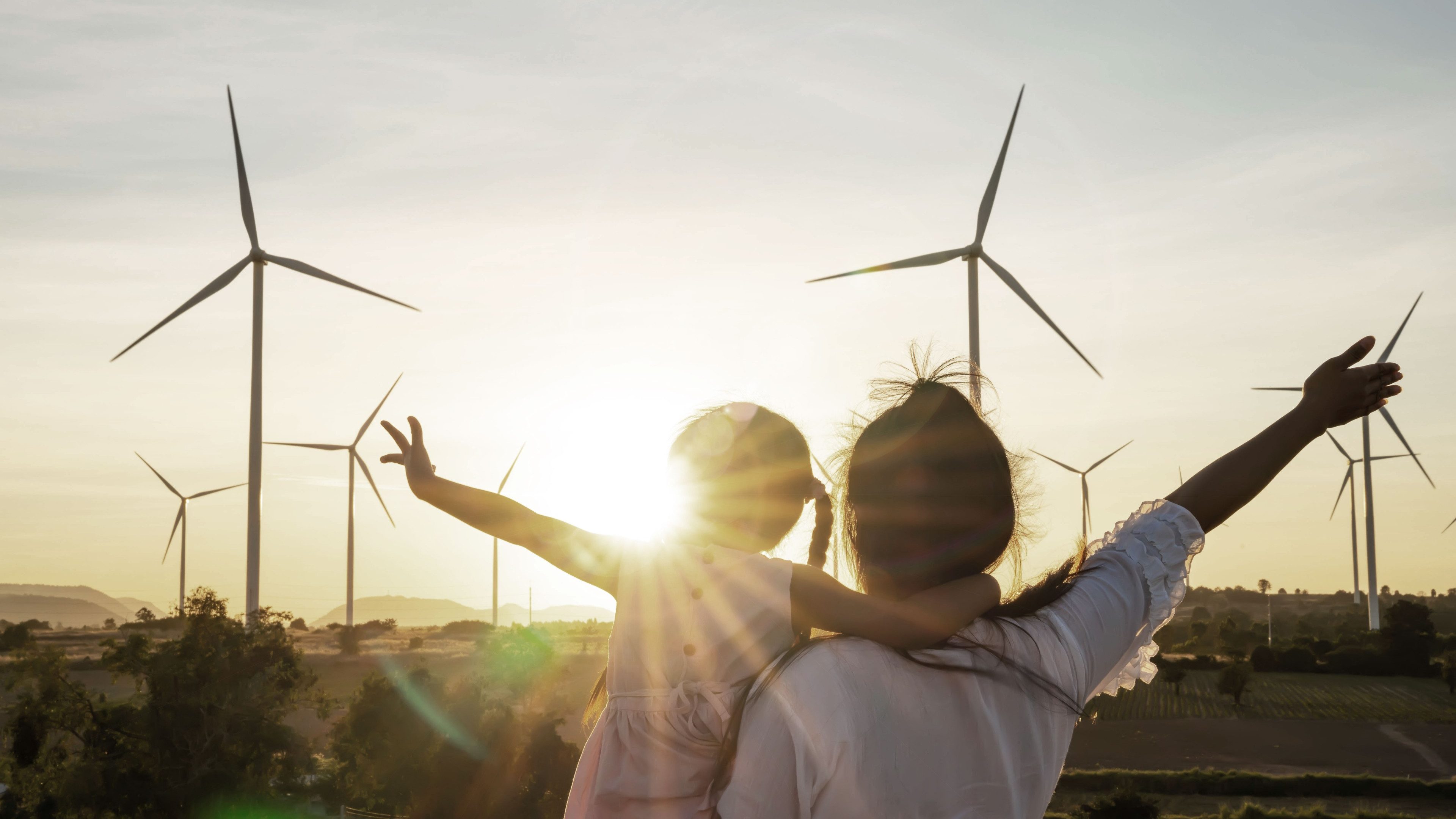 Our thermal coal phase-out strategy
Being committed to the goals of the Paris Climate Agreement, we have defined a thermal coal phase-out strategy that eliminates our exposure to companies deriving 10% or more of their revenues from thermal coal.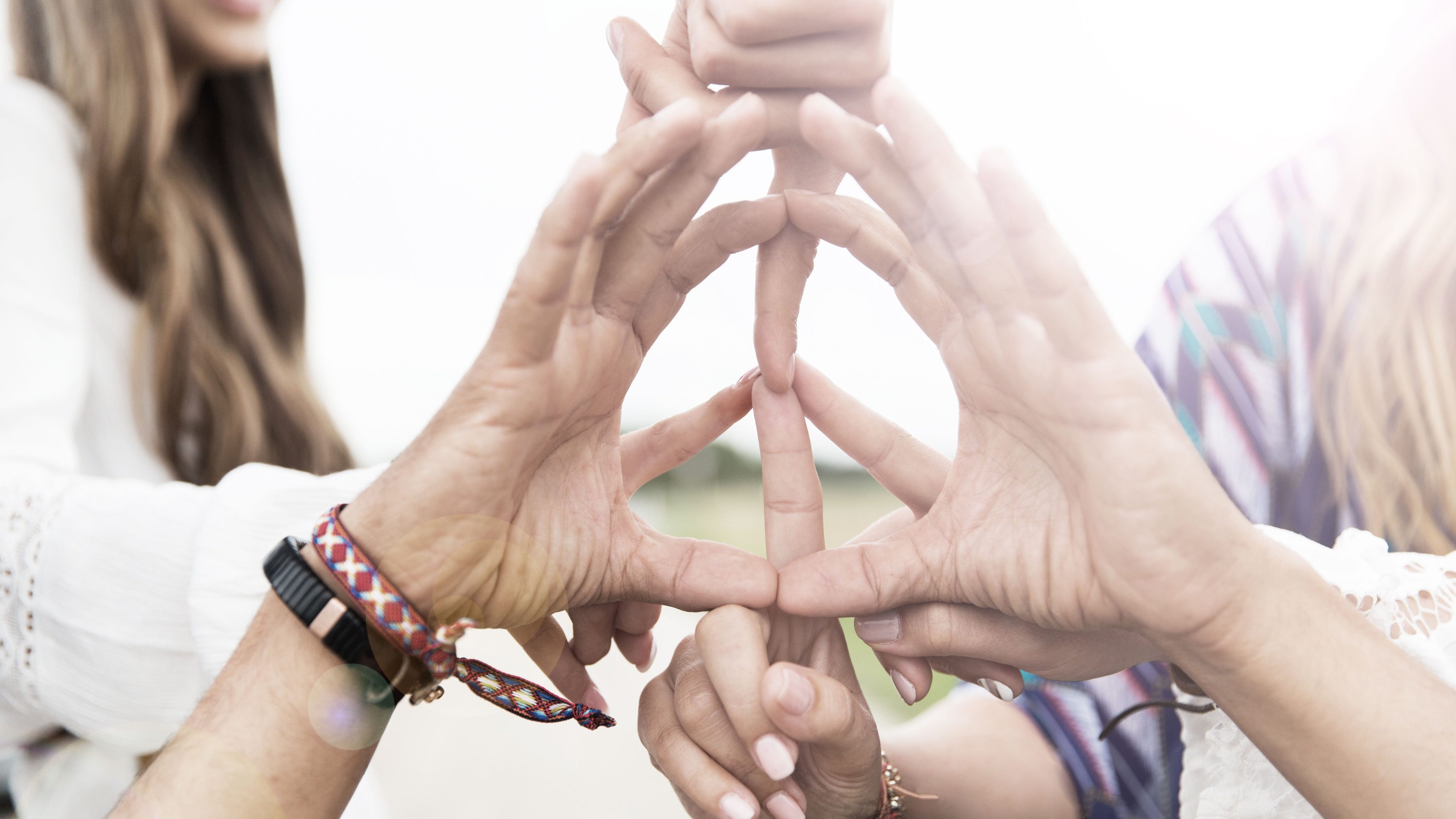 Eliminating our exposure to weapons production
We eliminate exposure to companies substantially involved in the production of controversial weapons such as antipersonnel landmines, cluster munitions and chemical, biological and nuclear weapons.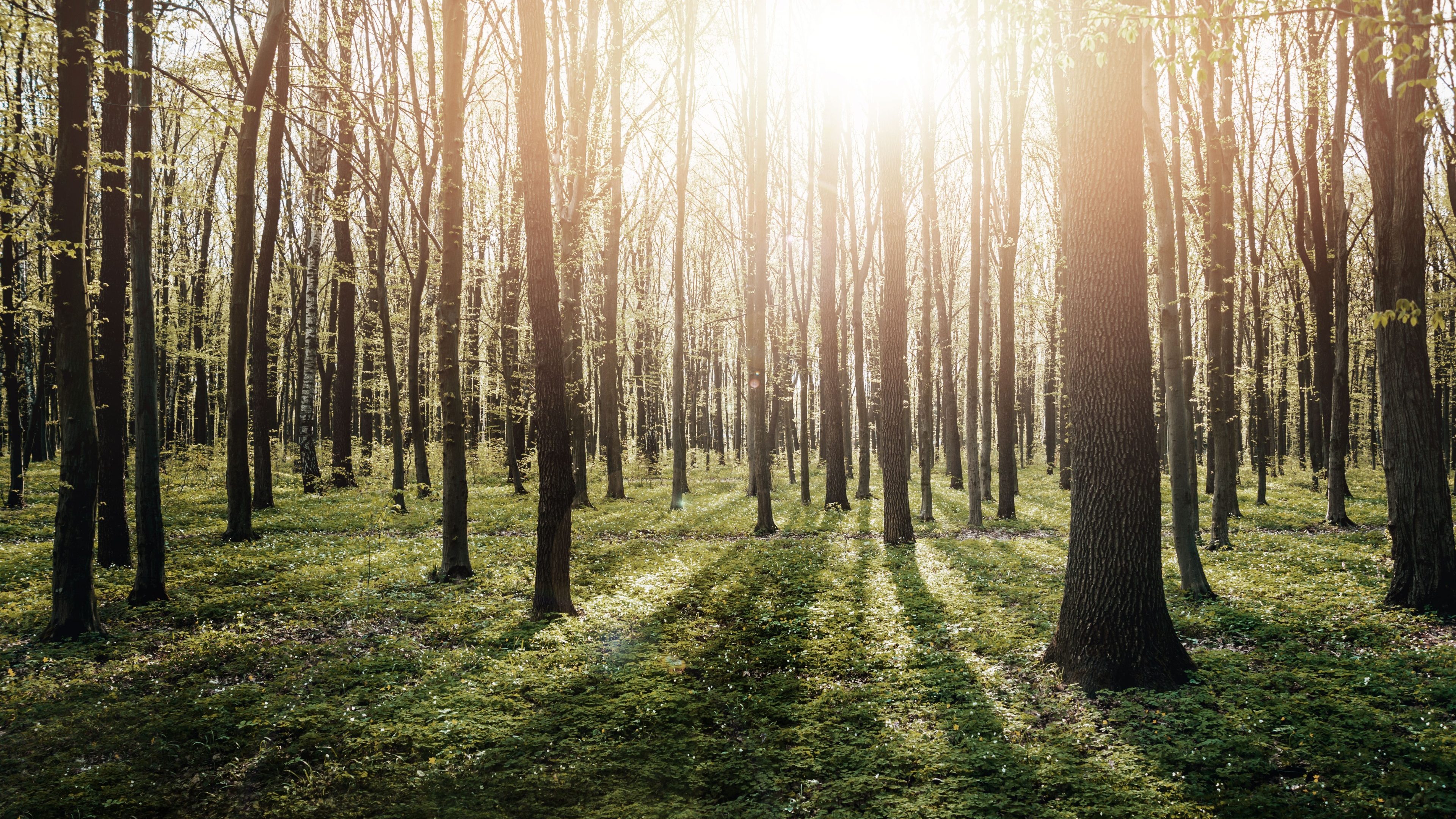 Reducing carbon emissions within our bond portfolio
We actively pursue new bond investments in companies and countries with low overall carbon intensity, reducing the overall carbon emissions of our bond portfolio.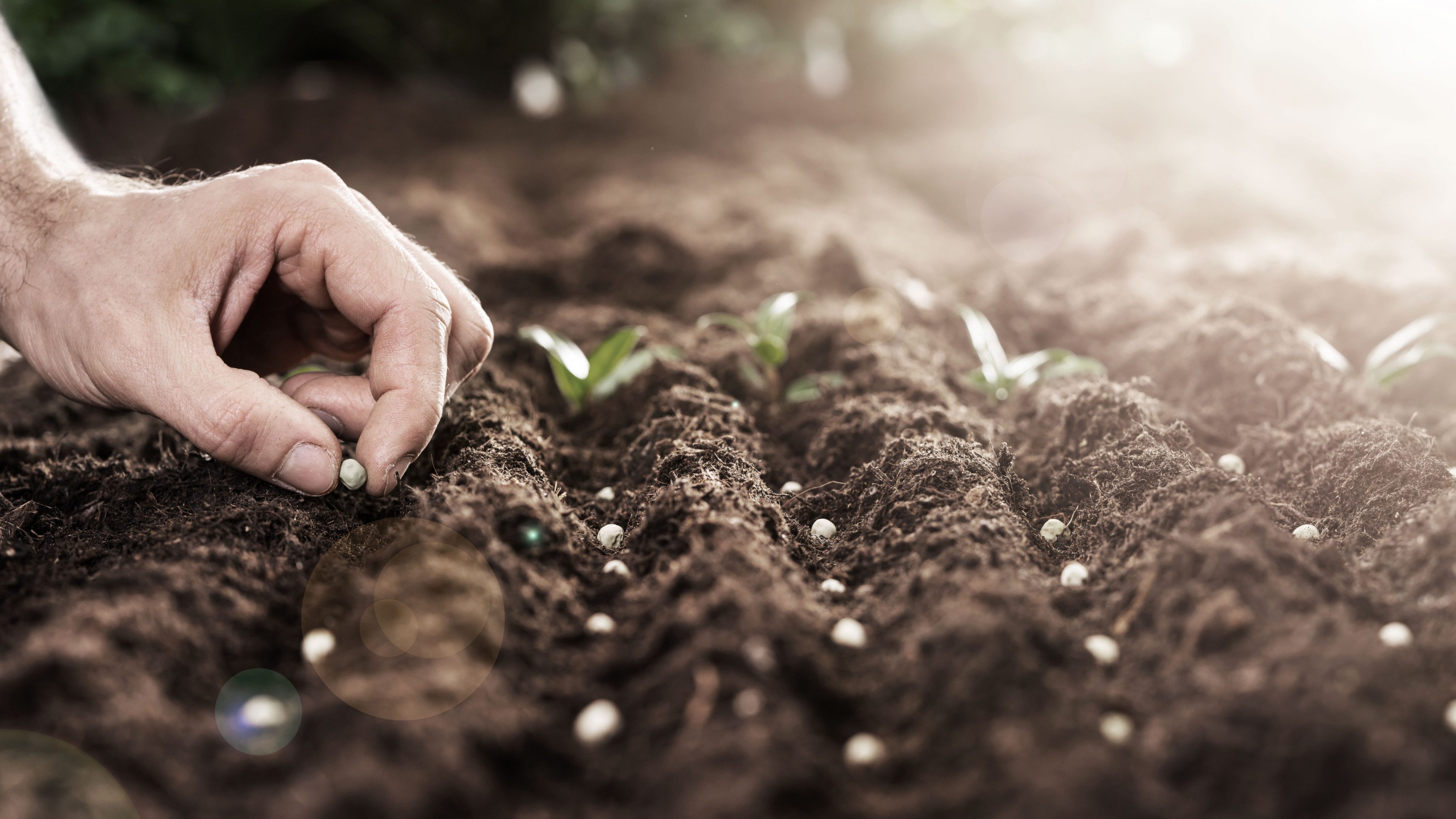 Our green investment programme
Following the Paris Climate Agreement and EU Action Plan, we launched a green investment programme to increase our share of investments in green bonds to CHF 2 billion by the end of 2023, in line with the ICMA Green Bond Principles.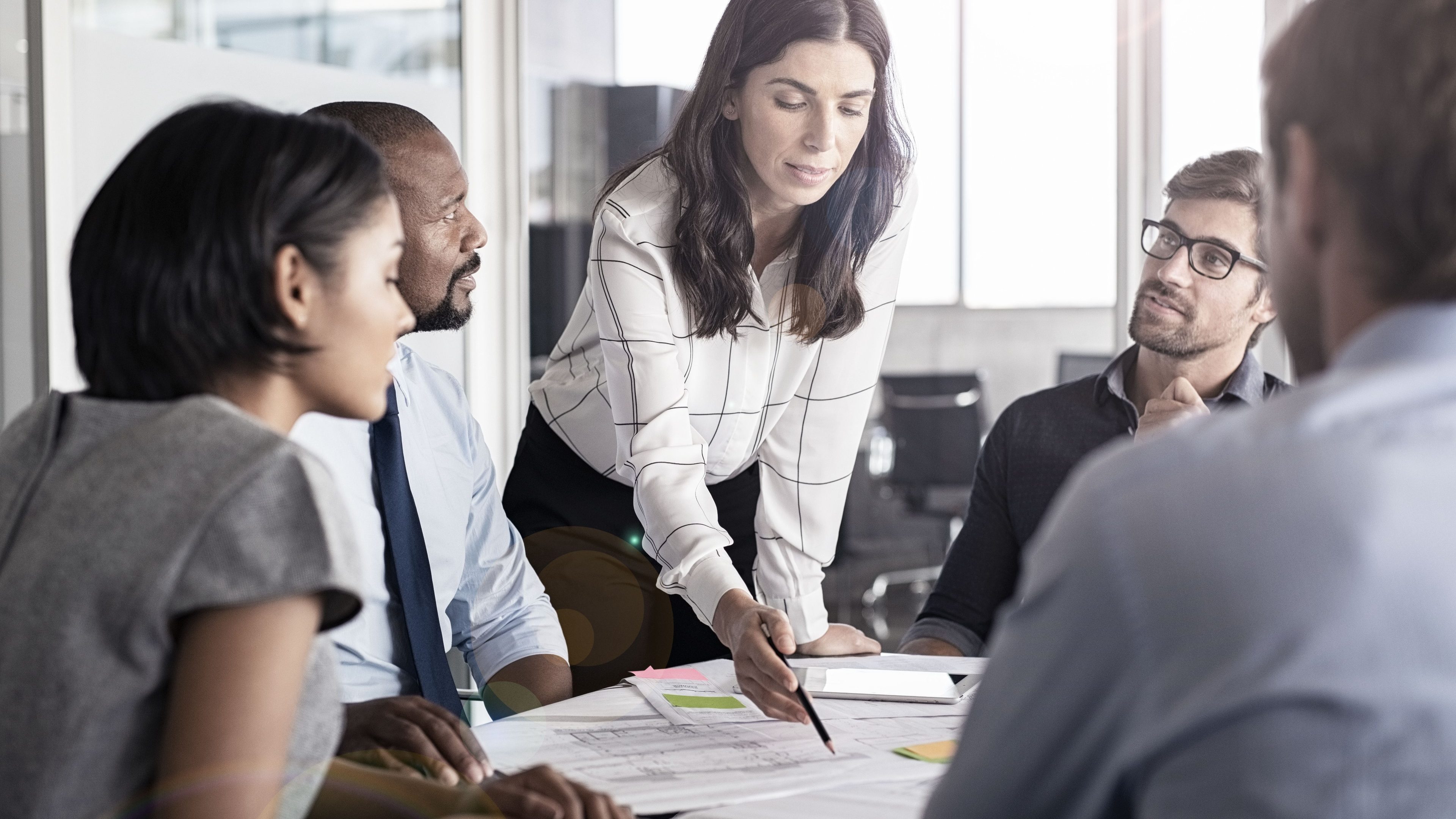 Our ESG product offering
We actively offer ESG-dedicated or even impact funds across the asset classes, targeting specific ESG themes or focusing on issuers and companies that satisfy stringent ESG criteria.

The systematic integration of ESG factors into our investment process

1
Exclusions
We start by excluding companies whose economic activities are clearly incompatible with our principles and our own ESG targets.

2
Analysis and integration
The remaining universe is available to our analysts and portfolio managers for further financial and sustainability-related analysis, based on internal and external data.

3
Monitoring
After investments have been made, ESG exposures are closely monitored and potential actions discussed within respective governance bodies, such as the ESG Committees and Risk Committee.
4
Active ownership
Finally, there are processes in place to systematically exercise proxy voting rights and engage in dialogue with the issuers of our investments.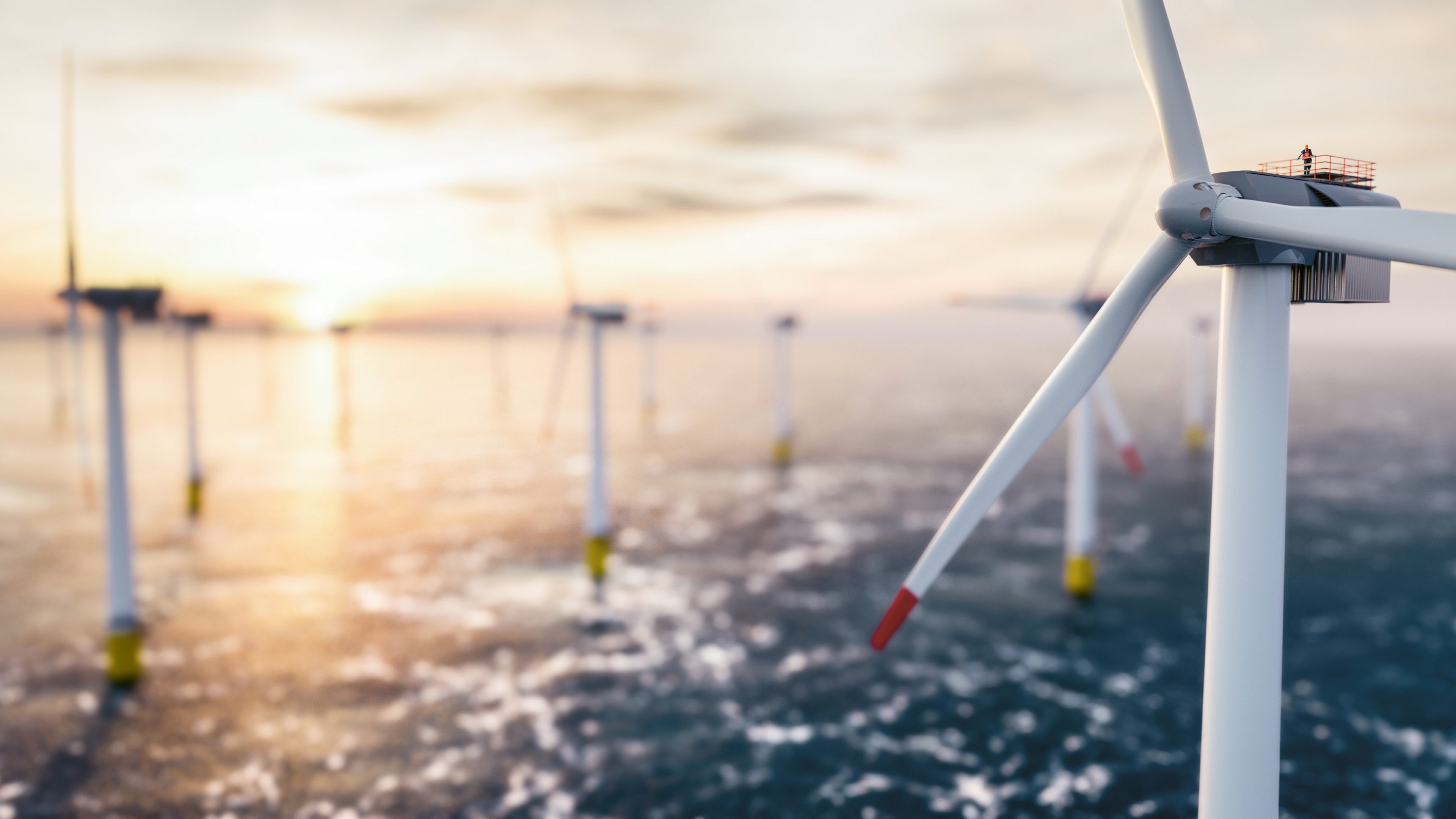 Case study: Applied ESG integration in securities
We believe that we can only reliably judge an issuer and the effects of its ESG performance on its business and creditworthiness by evaluating them from a holistic viewpoint that goes beyond traditional ESG ratings.
We assess an issuer not only on its current ESG performance, but also on its future potential. Although certain issuers may currently exhibit insufficient ESG performance, they can be interesting investment opportunities if they are likely to improve in the future. To make these improvements, issuers might completely redesign their business model or simply transform their supply chain. If a utility company, for instance, pledges itself to a promising fossil fuel exit plan and can demonstrate a track record in reaching its carbon reduction targets, we may apply high ESG credentials, in spite of inadequate current performance.
Alternatively, an issuer may have been ranked as an ESG leader in the past and demonstrate an impressive track record. However, from a broad perspective, it is clear that the issuer is gradually deteriorating on the ESG front and must therefore be reconsidered. Such deterioration may only be implicit, underlining the importance of a holistic view in ESG evaluation.